Last week OnePlus started rolling out OxygenOS 4.0.1 update for the OnePlus 3 and 3T. Now, this Chinese company has started rolling out yet another update in the form of OxygenOS 4.0.2 for the OnePlus 3 and 3T.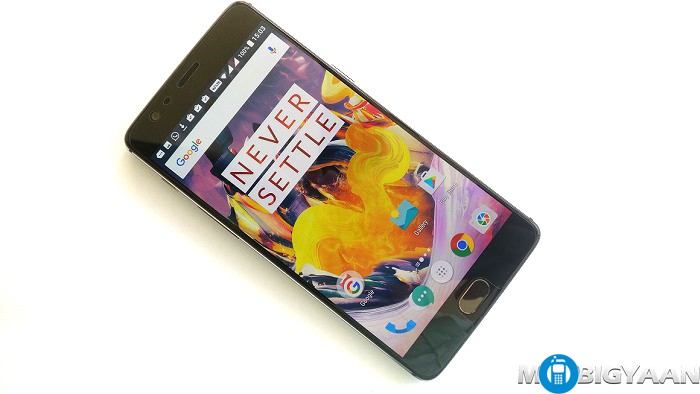 OxygenOS 4.0.1 brought with it some improvements and new features, however, the OS version was still 7.0 Nougat. Well, this doesn't change with OxygenOS 4.0.2 either as this update doesn't bump your Android version to 7.1 Nougat.
There were issues in OxygenOS 4.0.1 like inability to download apps from Google Play Store easily. While that issue has been fixed with OxygenOS 4.0.2 update, the Wi-Fi connectivity issue still persists.
Here's what the OxygenOS 4.0.2 update comes with:
New Notifications Design
New Settings Menu Design
Multi-Window View
Notification Direct Reply
Custom DPI Support
Added Status Bar Icon Options
Improved Shelf Customization
Updated APN Settings for select Carriers
Fixed Proximity Sensor bug during calls
Fixed Google Play Store download bug
Increased System Stability
If you discover any other bugs after updating your OnePlus 3 or 3T with this update, you can report them directly to the developer. Head over to the Source link below for more details on reporting bugs and giving feedback.
And, well, as always, this update is incremental and is rolled out over-the-air which means it will take some time for the update to reach all the users of OnePlus 3 and 3T.