When an Apple device is connected to a Wi-Fi network, and the same Apple account is used on any other device, then it automatically syncs details of the network to join for connectivity. This feature is quite handy for seamless connection if you are using multiple Apple devices.
There's also an option to turn the home's Wi-Fi password into a QR code for easy sharing with others who can just scan the QR code and get connected to the network without them having to manually select the Wi-Fi network and enter the password.
However, there are times when you need to access the Wi-Fi password for the connected wireless network. While this was a bit difficult, the Cupertino-based tech giant has it easier to view the Wi-Fi password with the new iOS 16 operating system.
In this step-by-step guide, we will show you how to quickly and easily check the Wi-Fi password on your Apple iPhone running the iOS 16 or later version.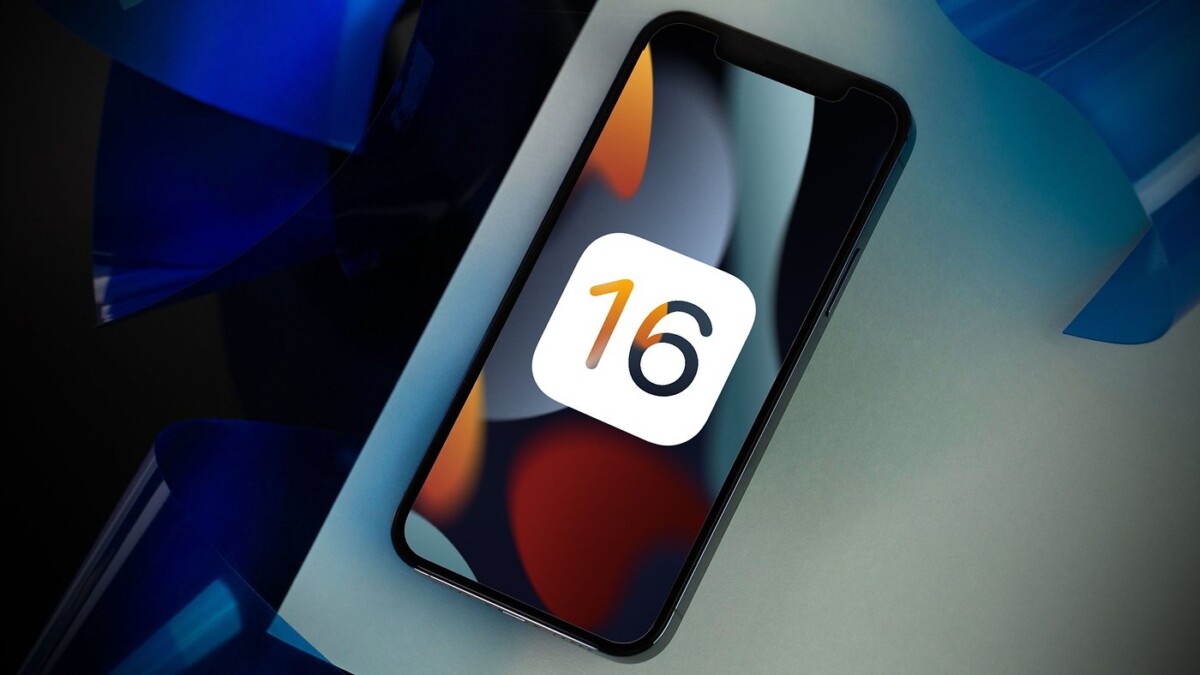 How to quickly view saved Wi-Fi Password on iPhone
Step 1: Open the Settings application on your iPhone.
Step 2: When the app opens, tap on the "Wi-Fi" option.
Step 3: Tap the "i" button next to the Wi-Fi network's name on your device.
Step 4: After that, tap on the password row and confirm your identity using Face ID or Touch ID, or passcode.
Step 5: Then, use the "Copy" button to copy the password and share it with the intended person.
That's it. Once you have followed this step-by-step guide on your iPhone, then the password of the connected Wi-Fi network gets revealed on the screen, and it gets copied into the clipboard for you to share with anyone you want.