Earlier last week, telecom operator Vodafone announced its partnership with Amazon to offer 1-year of free Amazon Prime membership worth ₹999 to its RED postpaid customers. And now, Vodafone is showing some love to its prepaid customers as well, as it is offering 50% discount on Amazon Prime membership, bringing the cost down to ₹499.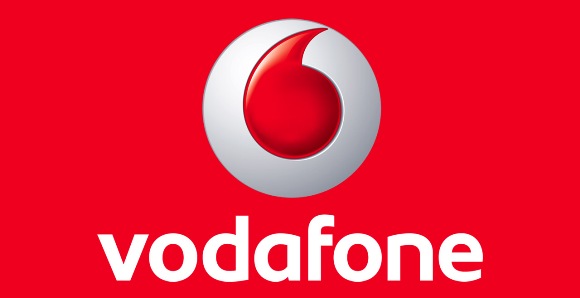 Vodafone has announced its 'Youth Offer on Amazon Prime' as a part of which it's offering its prepaid customers a discount of 50% on Amazon Prime membership. However, as evident from its name, this offer is only available to Vodafone's young customers, in particular, the ones who are aged between 18 and 24.
Amazon Prime membership in India costs ₹999 for one year, but, with this offer, Vodafone prepaid customers between the age of 18 and 24 can get it for ₹499. With Amazon Prime, customers get access to unlimited streaming of movies and TV shows on Prime Video, unlimited music on Amazon Music, and, early access to deals and discounts on Amazon.in as well as fast shipping.
How to get Amazon Prime membership at a discounted price of ₹499?
You need to be a Vodafone prepaid customer who is aged between 18 and 24
Download the MyVodafone app from Google's Play Store if you have Android device, or from Apple's App Store if you have iOS device
Open the MyVodafone app, sign up and pay the amount of ₹499
Sign in to amazon.in and activate your 1-year Amazon Prime subscription
That's it, you can then enjoy the aforementioned benefits on Amazon.in, Prime Video and Amazon Music
Based on our personal experience, we can strongly say that Amazon Prime membership isn't worth spending ₹999 a year, but for ₹499, you can give it a try.
Commenting on this partnership with Amazon, Avneesh Khosla, Associate Director, Consumer Business, Vodafone India, said, "In today's hyper-connected and digital world, youngsters are looking forward to new experiences. To facilitate these experiences we had launched Vodafone U, the digital only platform exclusively for our youth customers that enables them to maximize life with limited resources. In line with the Vodafone U philosophy of doing more with less we are excited to launch Youth Offer on Amazon Prime that gives our young customers affordable access to a robust library of exciting movies, videos, TV shows and music on-the-go and allows them to shop for their favorite products with free & fast doorstep delivery. Vodafone understands the need for a seamless entertainment and retail experience, and we invite our young customers to avail this exciting offer on our SuperNet 4G Network."
You can head over to www.amazon.in/prime to know more about what you get with Amazon Prime membership. Oh, and yes, Vodafone prepaid customers who sign up on or before July 16 are also eligible to participate in Prime Day that kicks-off at 12 pm on July 16.
So, are you buying the Amazon Prime membership?