Telecom operator Vodafone has announced that it has teamed up with WhatsApp in India to encourage customers to chat in local languages of the country. With this announcement, Vodafone becomes the first telecom operator in India who encourages and educates its customers to chat on WhatsApp in a local Indian language.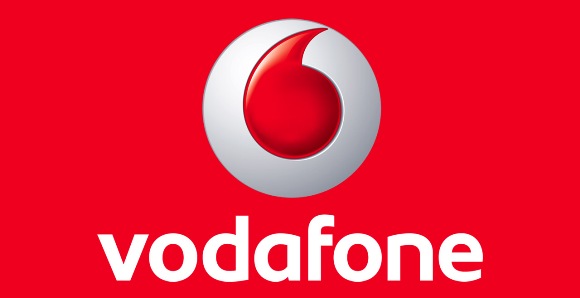 WhatsApp is currently available in more than 50 different languages of the world, and, in India, the app supports 10 local languages. Moreover, WhatsApp also has more than 200 Million monthly active users in India who rely on the app to keep in touch with their family and friends.
"We are delighted to partner with WhatsApp for enabling and educating our customers to be able chat in the language of their preference and hence be more at ease while chatting with their loved ones. We see it as a big step towards empowering the next one billion internet users. It is also in keeping with our philosophy of connecting for good. We believe that local language support is a clear area of focus for us, and we see this campaign with WhatsApp as a step in the right direction." said Mr. Sandeep Kataria, Chief Commercial Officer, Vodafone India.
Vodafone has also built customized pages in different languages of India in order to educate the people to use the newly introduced local language feature on WhatsApp. These pages employ animated step-by-step approach and explain how to change the default language to Indian language while chatting.
"Together with Vodafone, we want to make communication more accessible and convenient in India. People can easily use WhatsApp in the Indian language of their choice to connect with friends and family anytime and anywhere. Language choice is an important feature for our users and we are happy to stand together with Vodafone on this education initiative that makes messaging on WhatsApp an even better experience." said Neeraj Arora, Vice President, WhatsApp.
Well, there are many people in India who use WhatsApp but don't understand English. This joint initiative of Vodafone and WhatsApp would certainly help them chat in their local language and communicate better with their family and friends.