Last month, Vodafone launched a new service called Private Recharge Mode in West Bengal which allowed its subscribers to recharge their mobile numbers without sharing them at the retail outlets. Well, Vodafone has now expanded this service for its prepaid customers in Maharashtra and Goa as well.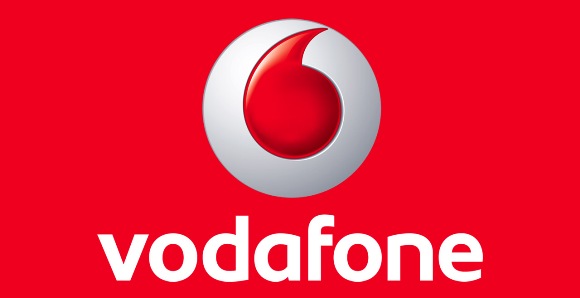 This Private Recharge service is extremely useful, especially for the female subscribers who don't want their mobile numbers to be available publicly. Whenever you go to a retail outlet or a Vodafone Store, you have to share your mobile number to do the recharge which increases the chances of your mobile number becoming publicly available. However, with the Private Recharge service, you won't have to worry much about it.
Now whenever you have to recharge your mobile number, you just send a message to a toll-free number to receive an OTP code. Once you receive this OTP code, you share it with the people at the retail outlet and get the recharge done. This eliminates the need to share your phone number with anyone to recharge your phone number.
The next time you go to do a recharge, you can write 'Private' and send it as an SMS to the toll-free number 12604 after which you will receive a 10-digit OTP code that will need to be shared at the retail outlet to get the recharge done.
"With the world going digital and smartphones becoming the primary data storage device, security of personal information has become a key concern for people. Vodafone Private Recharge helps subscribers keep their phone numbers private and protected from malicious usage. Being one of the most preferred telecom service providers in Maharashtra & Goa, Vodafone is delighted to announce this revolutionary service to make our customers feel more secure and empowered." said Ashish Chandra, Business Head of Maharashtra & Goa Circle, Vodafone.
By the way, what do you think of Private Recharge? Find it useful? Well, do sound off with your opinion in the comments below.
Also Read: