First it was Reliance, then Airtel and now Vodafone too is suggesting hike in call tariffs thus suggesting that customers might soon have to shell out more for calls and other services.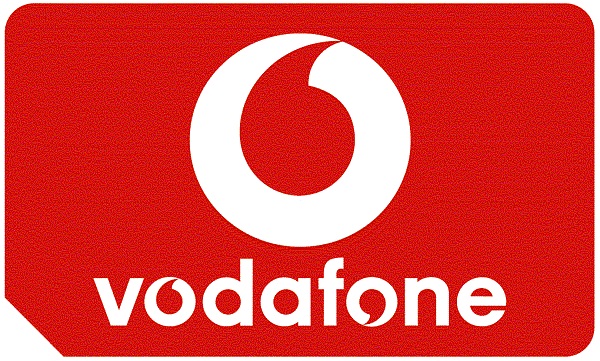 According to Marten Pieters, MD of Vodafone India, the voice call tariffs in India have to go up as the telecom industry had lower prices for 17 years and this has been eating into the operators profits. Despite increasing prices by nearly 6 percent last year, the company is still not able to combat the higher inflation. To add to it the input costs are steadily rising.
While Vodafone has the highest revenue per minute in India of 47 paise, the company only managed to report a net profit for the first time this quarter since 2007, when it first entered the country. However, given that the smaller players offer very low prices and do not plan on raising their rates, it is very difficult to hike tariffs.