Vodafone India doubles data charges for 2G and 3G services
In what may come as a rude shock to mobile data users, Vodafone has intermittently doubled its data rates for the 2G and 3G services.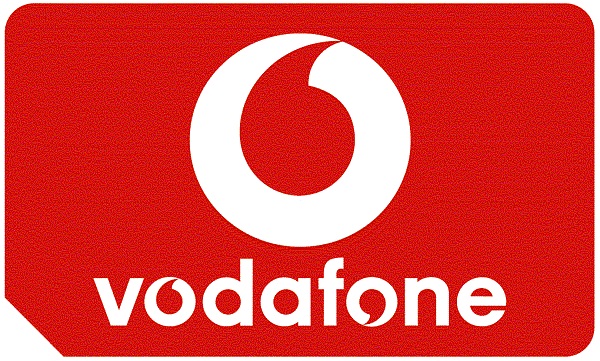 Vodafone India has stealthily doubled the mobile internet usage charges for its customers in the country. Not only the 3G, but even the 2G services were not spared. The new rates for pay-as-you-go usage is 4 paise per 10 KB, up from the earlier 2 paise. While the revised rates are applicable across all circles in the country, the changes are being rolled out in a phased manner.
Vodafone had made huge announcements when it had slashed data rates by nearly 80 percent from the prevailing 10 paise per 10 KB. While the company claimed that the move was solely to democratise data, it certainly helped the operator with a 125 percent increase in data traffic. However it remains to be seen if this sudden price rise would affect the operator.
Speaking about revision of data rates, a Vodafone spokesperson said, "Vodafone following its price change in November 2013 has revised its mobile Internet charges for Pay as Go (PAYG) users. At 4p/10KB, Vodafone still offers most attractive and lowest standard mobile Internet charges in the industry for pre-paid and post-paid customers. This is applicable to both 2G as well as 3G customers."