Further expanding its services to the North-Eastern region, Vodafone is now offering its 4G services in all seven states in the North East telecom circle.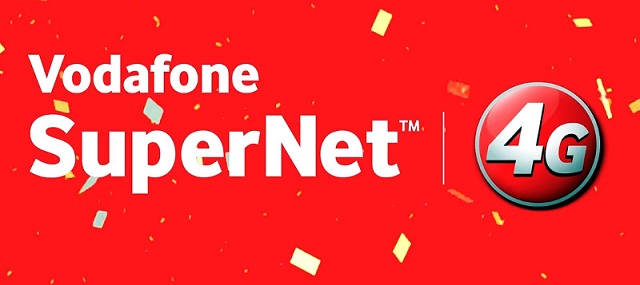 Vodafone has announced the launch of its 4G LTE services in Imphal in Manipur. With this, the company's 4G services are available in 248 towns and over 1300 villages across all the seven states in the Assam & North East telecom circle.
As an introductory offer, Vodafone is offering a complimentary upgrade to Vodafone 4G SIM for all its customers. Further, the operator is also offering 2 GB of free 4G data for 10 days. Customers can visit any Vodafone Store, Vodafone Mini Store and multi brand outlets across the region to upgrade.
Speaking about the launch, Nidhi Lauria, Business Head – Assam & North East, Vodafone India, said, "We are proud to expand our 4G services to 248 towns and 1300+ villages across Assam & North East, which is one of the important markets for Vodafone India. As one of the leading operators in the region we understand and support our customers changing behaviour of becoming digital and data savvy. Our vision is to expand our 4G to enable faster data speeds and better coverage to our customers. We would like to thank our customers for their cooperation & assure that Vodafone SuperNet 4G will continue to enhance the customer experience.''