Vodafone launches SuperFan contest for upcoming IPL T20 season
With the IPL T20 season set to begin early next week, Vodafone has now launched the Vodafone SuperFan contest for its customers.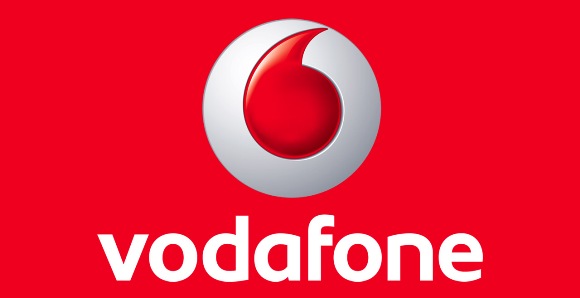 Vodafone India has announced the launch of the Vodafone SuperFan contest for its customers. The contest would offer subscribers a chance to get the match winning ball signed by the winning captain on live television. Additionally, the operator is also offering a dinner with favourite cricketer, joining IPL stars at net practice, participating in Extra Innings show on Sony.
To participate in the contest, Vodafone subscribers need to send an SMS SUPERFAN <CITY> to 199. Users can also participate directly through the My Vodafone app. The company has also revealed its plans to telecast the IPL T20 matches on the Vodafone app and at all Vodafone stores.
Speaking about the offer, Siddharth Banerjee, EVP – Marketing, Vodafone India, said, "Vodafone and IPL together have offered unique and engaging experiences to cricket followers and sports enthusiasts over the last decade. …this year is going to be bigger, better and even more action packed."