Vodafone launches Unlimited international roaming data packs
Good news coming in if you are a frequent traveller to either Japan or Saudi Arabia. Vodafone India has today announced the launch of a new set of unlimited data packages for its customers travelling to these two countries.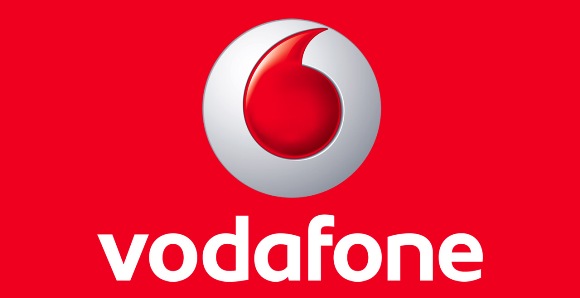 Thus Vodafone users travelling to Japan and Saudi Arabia will have unlimited data access over Japan's Softbank and Saudi Arabia's Mobility network.

Vodafone is offering its users a choice of three different plans ranging from 3 days, 5 days and 7 days of unlimited data access depending on their travel plans.

The rental for the plans is as follows:

3 days of Unlimited data access –Rs.1499

5 days of Unlimited data access – Rs.2499

7 days of Unlimited data access – Rs.3499
It is to be noted that usage on any other international operator's network in these countries will be charged at standard international data roaming charges of INR 5.50/10 KB.

Customers can activate the offer by sending an SMS in the format ACT<space>ULJPN3/5/7 – for Japan & ACT<space>ULSAU3/5/7 – for Saudi Arabia, where the number 3/5/7 stands for validity, basis the customer choice; only one number to be keyed in and send it to the toll free number 111 from Vodafone India's home network.

The rental charge for the plan chosen by the customer will feature in the billing cycle.