We have seen the LG Nexus leak before but the guys at Onliner have got their hands-on the

smartphone

and posted high resolution pictures of the LG Nexus thus giving us a look at the clearest look at the device.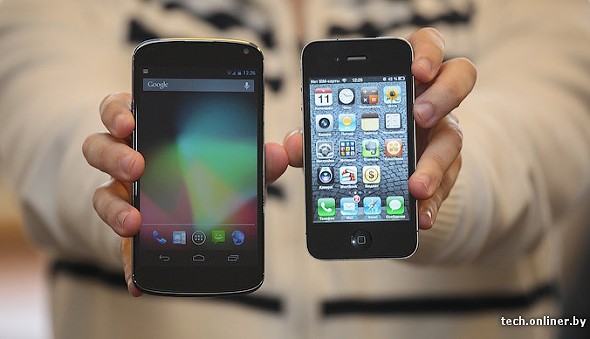 The design of the LG Nexus matches much to the Samsung built Galaxy Nexus and there is also the silver lining around the 4.7-inch

smartphone

which was mentioned in the first hands-on report a few days back.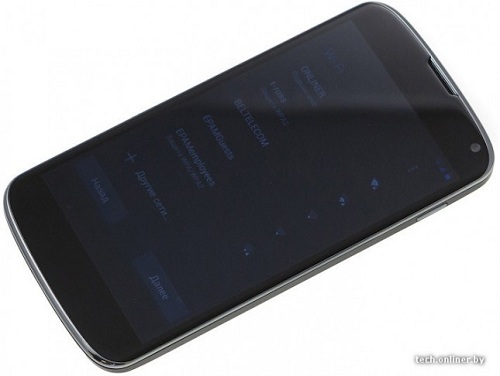 The back panel of the LG Nexus has the LG and Google branding on it and also features is a textured design which gives the device a nice good look and makes it stand out of the crowd.

The device which we are seeing is running on the latest Android 4.1.2 OS which was released for the Nexus 7 a couple of days back.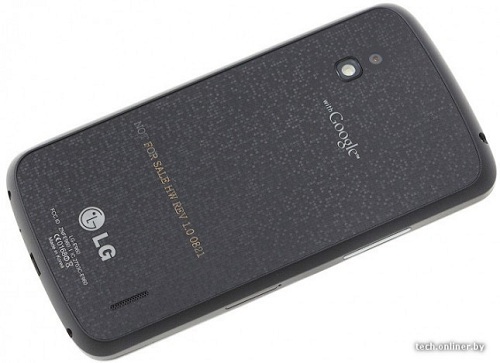 We do not have any new information on the specifications of the smartphone but to recap once, the Android LG Nexus is said to be arriving with

4.7-inch IPS True HD screen

Display resolution of 1280 x 768 pixels

1.5 GHz quad-core Snapdragon S4 processor

2 GB RAM

8 MP camera on the rear

8 GB/16 GB internal storage

NO

microSD

slot for expansion

Android 4.2

2,100 mAh battery
As per recent reports, we are hearing that the LG Nexus could be unveiled on October 29th probably at the AllThingsD's event and the device could be available immediately after that or as early as in November later this year.
Story Timeline: