Vodafone has announced a new SuperNight pack today which offers unlimited data to its prepaid customers. With this pack, Vodafone prepaid customers can enjoy unlimited 3G/4G data at ₹29 for five hours a night. There's also another pack which offers unlimited data for ₹6/hour at night.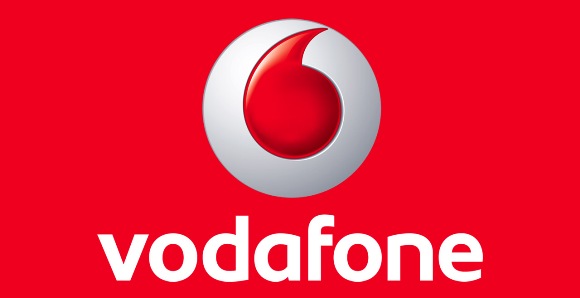 Speaking of ₹29 pack first, starting today, prepaid customers can enjoy unlimited 3G/4G data for five hours at night between 1 am and 6 am. The customers can do a recharge of ₹29 during the day, but, they will get the benefits of unlimited data only during the night between 1 am and 6 am. Also, the pack will only be valid for one night.
Apart from this, Vodafone is also offering unlimited 3G/4G data to its customers for ₹6/hour during the night. The telecom operator has said that customers can make unlimited repeated purchase of this pack if they want.
"We are delighted to bring Vodafone SuperNight to our customers under our 'Super' umbrella. Like all other 'Super' products, it breaks all price barriers that concern customers in their use of internet. Today's youth is born into mobility and mobile phone plays a central role in their life. It is both, their command center and companion rolled into one. Data is what keeps them connected." said Mr. Sandeep Kataria, Chief Commercial Officer, Vodafone India.
"These SuperNightpacks will enable them to download as much data as they want for five hours at a fixed, nominal price. It will help our customers to enjoy the SuperNetTMexperience in a worry free manner, while remaining confidently connected on our best network ever." Mr. Kataria further added.
These SuperNight packs can be purchased by the customers online or through retail stores. Besides, customers can also dial *444*4# to activate the pack. Moreover, it's also worth noting that the price may vary from circle to circle.