Vodafone has announced that it will be offering WorldSpace Radio across 18 circles in India. This means that customers can now listen to more than 100000 songs across 10 channels, using their mobile handset.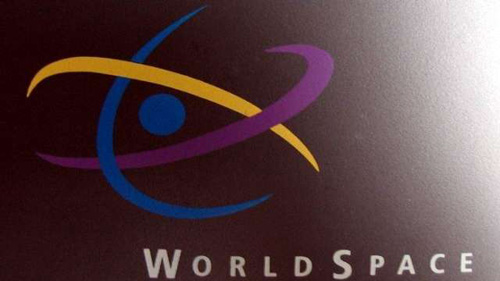 Customers will have access to all the genres of music ranging from old Hindi films, regional folk songs and ghazals. This service also offers song collections around various themes that include love songs, sentimental gems and artiste-specials that users can browse through to enjoy at their convenience. Users can thus get the same old stations that they once grew to love -Radio Falak for its ghazals, a bouquet of stations for regional languages including Gujarati, Bengali, Punjabi, Marathi and the 4 southern languages, and Radio Farishta for old Hindi film songs – brought to you by Timbre Media -the very same team of radio professionals who introduced genre based radio in India with Worldspace.

The service on Vodafone will be available in Uttar Pradesh East & West, Rajasthan, Haryana, Punjab, Mumbai, Bihar, Kerala, Rest of Bengal, Assam, North East, Karnataka, Madhya Pradesh, Jammu & Kashmir, Orissa, Delhi, Tamil Nadu and Chennai. Vodafone India customers can avail this service at a price of Rs. 30/month along with 300 minutes of free usage.
To activate this service, users in these circles can call 58000 (toll free) Or SMS ACT Wradio to 111 (toll free) or USSD on *514*580#