While most of the private telecom operators have been releasing international roaming packs for their subscribers travelling abroad, Vodafone has now launched the Vodafone i-Roam Free pack.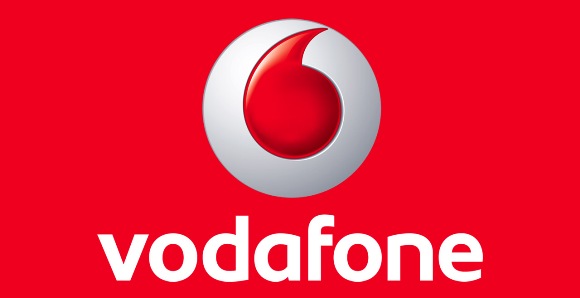 Vodafone India has announced the launch of the Vodafone i-Roam Free pack, which is the company's first ever truly unlimited international roaming pack. The pack is targeted towards Vodafone customers travelling to the USA, UAE and Singapore.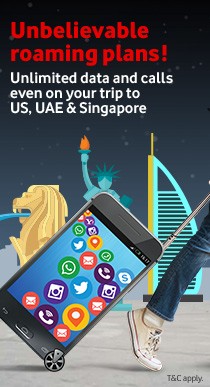 The Vodafone i-Roam Free pack offers free unlimited incoming voice calls on international roaming. Additionally, users can also make unlimited voice calls to any country in the world. Further, users can access free data without any limit. The pack is available in four variants based on validity – Rs. 5000 for 30 days, Rs. 3500 for 10 days, Rs. 2500 for 7 days and Rs. 500 for 24 hours.
Speaking about the launch, Sandeep Kataria, Director – Commercial, Vodafone India, said, "This is the first time ever UNLIMITED international roaming proposition and we are very excited to introduce it for our top 3 travel destinations – USA, Singapore and UAE. We are making calls and data, both incoming and outgoing, while traveling in these countries completely free. This completely eliminates the need and hassle of changing SIM cards when traveling abroad and customers can now freely use their local number seamlessly without worrying about any bill shocks or expensive charges. They can remain confidently connected on their existing Vodafone number when they travel, and be assured the best of voice and data services."