While Xiaomi did not unveil the much talked about Mi 6 Plus alongside the flagship Mi 6 on April 19, we recently heard news that the Mi 6 Plus is alive. Now the specs of the handset have surfaced.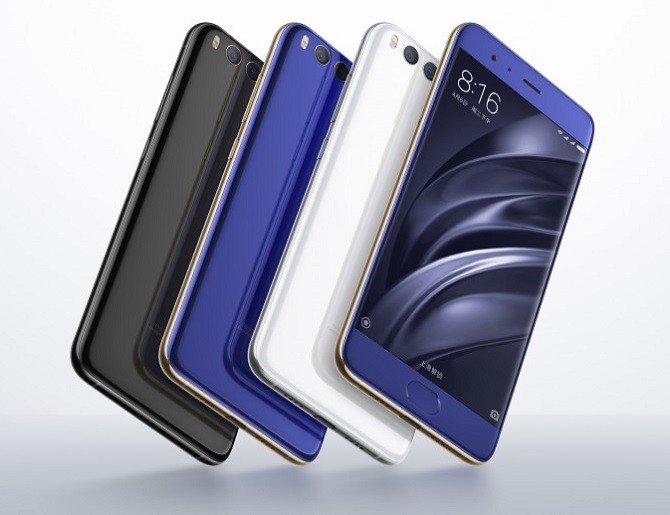 According to sources, the Mi 6 Plus would be the larger (phablet) offering in the flagship Mi 6 series. As such, the handset is expected to have a bigger 5.7 inch full HD display. Additionally, the handset is also expected to pack in a much bigger 4500 mAh battery. Other than that, the specifications of the Mi 6 Plus would be exactly the same as the Mi 6.
To begin with, the Mi 6 Plus is expected to be powered by the same Qualcomm Snapdragon 835 chipset along with 6 GB of RAM. Also expected is the dual rear camera setup seen in the Mi 6. Additionally, the handset would also have an under-glass fingerprint scanner and USB Type-C support with no 3.5 mm audio jack. If rumours are true, Xiaomi is expected to announce the Mi 6 Plus within two months.