Telecom operator Vodafone has announced its partnership with HMD Global in India to offer free data to the users of Nokia 3, 5 and 6. All three of these smartphones were launched in India two weeks ago. The Nokia 3 is priced at ₹9499, Nokia 5 at ₹12,899 and Nokia 6 at ₹14,999.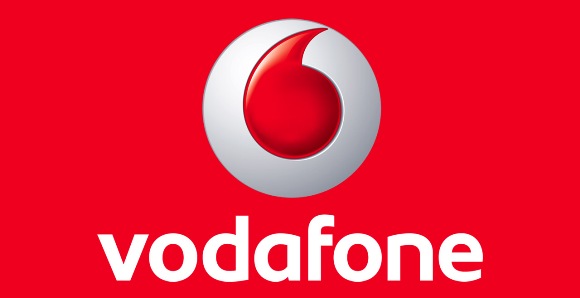 Those prepaid customers who buy Nokia 3 or 5 will a total of 5 GB 3G/4G data on purchase of 1 GB data for 3 months at ₹142/month. Speaking of those who buy the Nokia 6, they will get a total of 10 GB data on purchase of 1 GB data  for 3 months at ₹251/month.
Of course, these offers are not only limited to the prepaid customers. Postpaid customers can also get a total of 5 GB on their purchase of Nokia 3 or 5, and 10 GB of data on Nokia 6, for three consecutive billing cycles. However, they will only get these benefits if they have a monthly rental plan of at least of 1 GB data.
"We are delighted to partner with HMD Global to roll out this exciting offer that enables our customers to get the most out of their new Nokia smartphones. Customers can use the higher quantum of data on Vodafone SuperNet™, our Data Strong Network™ to access the internet, make video calls, upload albums and even download heavy files wherever they are." said Mr. Sandeep Kataria, Chief Commercial Officer, Vodafone India.
These offers are available across all the circles, however, the prices may differ according to the circle. Also, the customers Vodafone's ICR circles will get this data at 2G speeds instead of 3G or 4G.
Speaking of the Nokia smartphones, for now, only Nokia 3 is available for purchase in India. Nokia 5 and 6 will be available in July.