It's finally happening. Fingerprint scanners are finally going rogue. We knew it was coming. We just didn't know Qualcomm would do it in Shanghai at the MWC. But here we are. witnessing the first generation of on-screen fingerprint sensors announced by Qualcomm.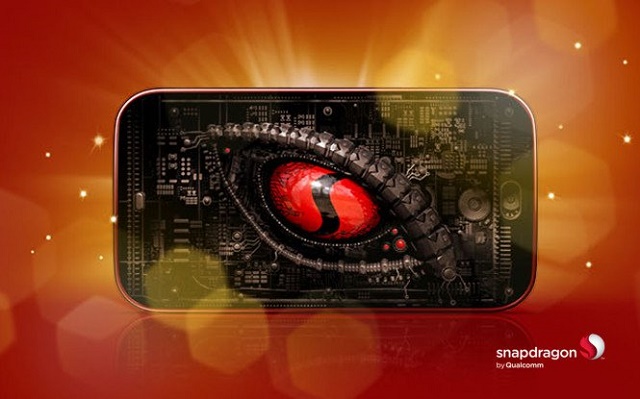 Called Qualcomm Fingerprint Sensors, these scanners will work under water as well. They can be placed under OLED displays up to 1200 μm thick, under glass up to 800 μm, and even metal up to 525 μm. Apart from being able to authenticate fingerprints from underneath the display, these sensors can also monitor heartbeat and blood flow. This is a potential security enhancement feature that will make fingerprints more secure.
The displays can be placed on metal, glass, and of course under the display. Other immediate useful features are gestures which we have already seen on specific Huawei smartphones. Right now, the new tech (on-screen scanning) is not compatible with current SoC's so we will have to wait it out till the next year when new chipsets and smartphones are out.
The new biometric sensors will work with Snapdragon as well as other chipsets or as a stand alone. The new ultrasonic sensors for glass and metal will be available much sooner and will be compatible with the recent Snapdragon 660 and 630 chipsets. These glass and metal versions will be handed over to manufacturers this month itself. But they will only be available next year to play with. While the on-screen version will take even more time.
Also, the rumors regarding the Vivo on-screen fingerprint sensors were all true. Qualcomm has announced it will demonstrate the new tech in a tie-up with Vivo on a modified Vivo XPlay 6. The demo will be at the undergoing MWC Shanghai event.