Alongside announcing the on-screen fingerprint scanners and Snapdragon 450 SoC for smartphones at the ongoing Mobile World Congress in China, Qualcomm has also announced the Snapdragon Wear 1200 platform for wearables and IoT devices.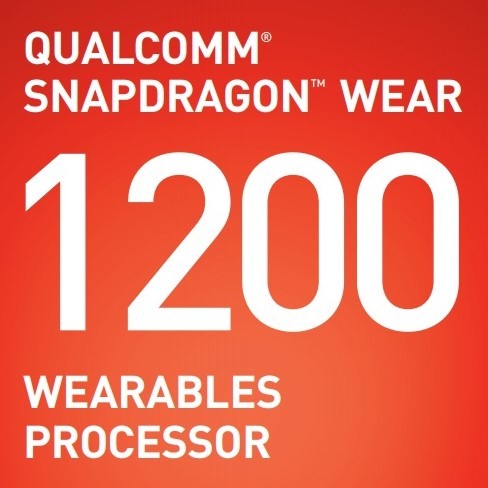 The Snapdragon Wear 1200 may not come to Android Wear smartwatches as it's meant for "targeted purpose wearable devices" used for tracking kids, pets, elderly, and of course, your fitness. It comes with ARM's Cortex A7 process which is clocked at up to 1.3 GHz, and, it also has an APU which supports operating systems like Linux and ThreadX.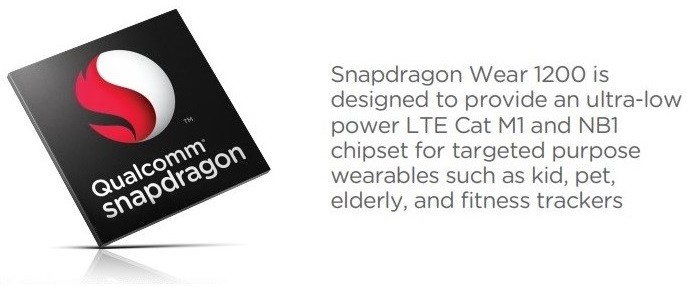 The Wear 1200 can be used in wearables and other IoT devices which are small in size, need longer battery life with constant location tracking and demand robust security. It comes with built-in LTE with support for VoLTE which makes it ideal for wearables and IoT devices. Also, the Wear 1200 is designed in a way which allows up to 10 days of LTE standby.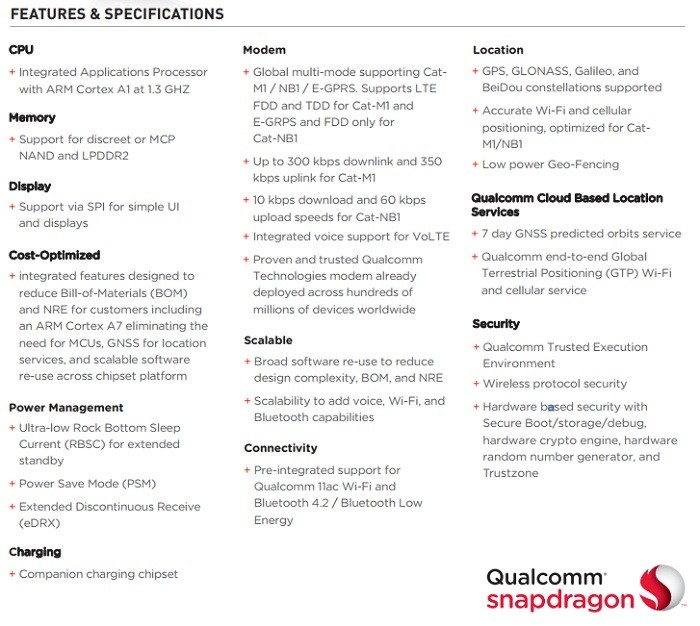 Apart from that, it also comes with global multi-mode M1/NB1/E-GPRS modem with support for 15 global radio frequency bands along with support for GPS, GLONASS, Galileo and BeiDou constellations.
"The smart wearables industry continues to grow with prolific innovation across targeted opportunities such as kids, pets, elderly, and fitness. To effectively scale, these opportunities require ultra-low power, highly energy efficient, always connected, and cost-efficient solutions. With the introduction of Snapdragon Wear 1200, we extend our wearables offerings to bring LTE IoT categories M1 and NB1 to connect the next generation of wearable devices and provide an exciting complement to our highly successful Snapdragon Wear 2100 platform for smartwatches." said said Mr. Pankaj Kedia, Senior Director, Product Management, Qualcomm Technologies, Inc.
The Snapdragon Wear 1200 is commercially available and starts shipping today. We will hopefully see more wearables and IoT devices powered by Wear 1200 hitting the market having better overall connectivity.