Earlier this month, telecom operator Vodafone announced new RED postpaid plans that came along with data roll over feature. Now today, the telco has announced RED Together for customers who are subscribed to RED postpaid plans.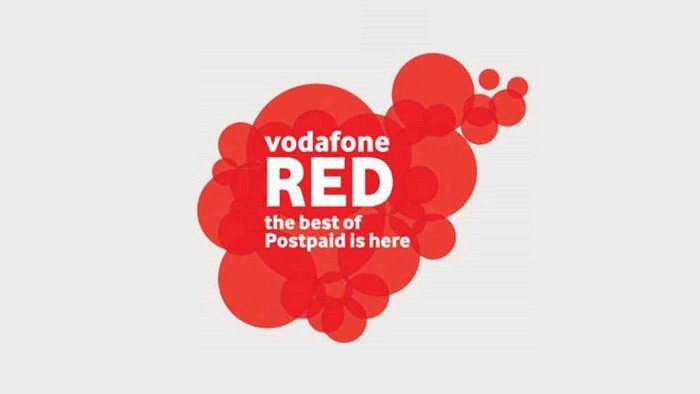 As the name suggests, with RED Together, RED postpaid plan subscribers can bring together multiple devices and people under one group – be it family or friends – which enables them to make payment for the entire group under one bill.
Well, that's not it. With RED Together, Vodafone also guarantees up to 20% savings on total rental of the group along with up to 20 GB extra data.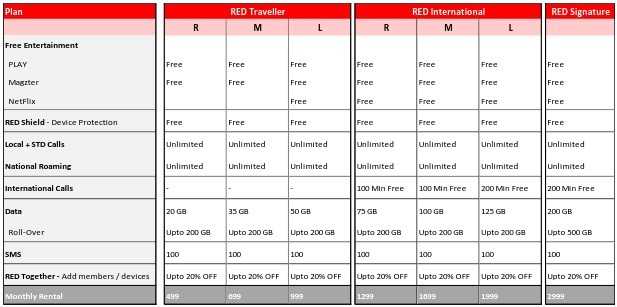 There are a total of eight RED postpaid plans with which you can avail this benefit – starting from ₹399 to going all the way up to ₹2999.
Moreover, with RED postpaid plans, customers are also offered benefits like free national roaming, data roll over to next billing cycle, subscription to Netflix, Vodafone Play and Magzter, and, device protection under RED Shield.
Commenting on the launch of RED Together, Avneesh Khosla, Associate Director – Consumer Business, Vodafone India, said, "RED TOGETHER is an extremely rewarding proposition that guarantees savings for our consumers. As it is exclusively available on the recently relaunched Vodafone RED Postpaid plans, it further strengthens Vodafone RED's position of being India's best postpaid plan."
Well, having said that, the aforementioned plans are currently unavailable in Andhra Pradesh, Madhya Pradesh, Bihar, Jammu & Kashmir and Himachal Pradesh circles.
Are you a Vodafone RED postpaid customer? Would you like to bring together your family and friends under one group through RED Together?