More than ten days ago, Instagram announced that its users can now upload Stories from mobile browser. Now, with the latest Instagram update, the company has announced that its users can now 'Remix' photos from their friends in Direct.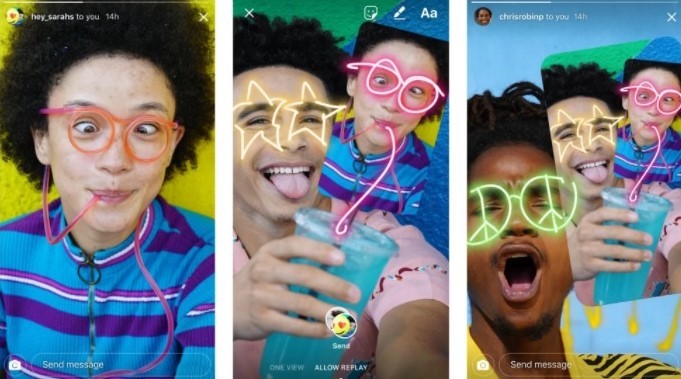 Now whenever you view a photo sent by a friend as a message in Direct, you can tap the Camera icon located at the bottom-left corner of the screen to reply by capturing a photo. Once done, your reply will also include a sticker of the photo you are replying to. You can resize it and move it around as you wish, and, can also add stickers, text or drawings to it if you want.
As soon as you send this reply to your friend, he/she can remix the photo in similar way again.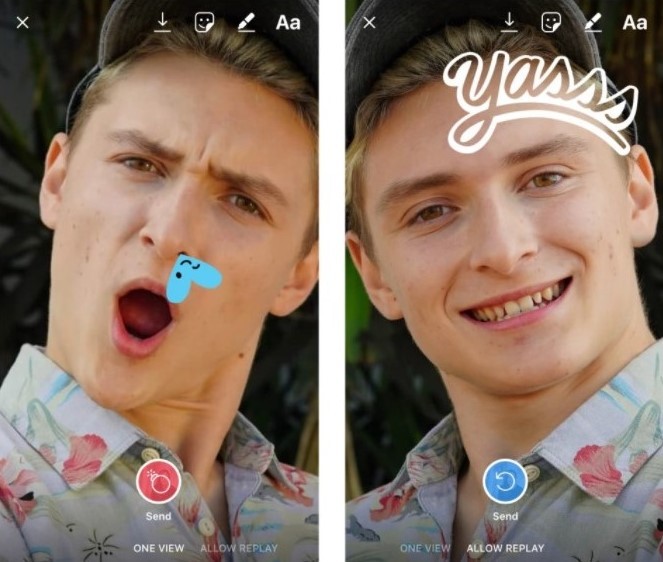 Apart from this, Instagram now lets you control whether the photos and videos you send can be viewed only once or multiple times. Users are provided two options – One View and Allow Replay. Choosing One View makes sure that your friends can see the photo/video you sent only once. However, choosing Allow Replay loops the photos/videos automatically, and, your friends need to tap and hold the photo/video to pause the loop.
Also Read: How to upload Instagram Story from mobile browser [Android Guide]
These features are rolled out as a part of update version 24 for both Android and iOS. If you don't see them yet, make sure your app is updated to the latest version.
Download Link: Instagram for Android | Instagram for iOS