Last month, Facebook owned WhatsApp rolled out the 'Delete for Everyone' feature to users on Android, iPhone and Windows Phone. Now, the company is rolling out an update for iPhone users which would make watching videos in WhatsApp a bit more easier and fun.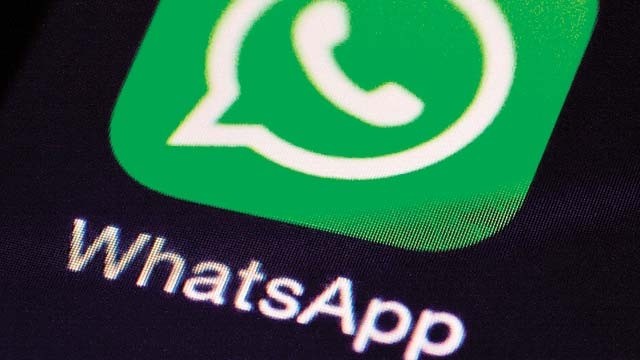 With the latest update for iPhone, WhatsApp now allows its users to watch YouTube videos inside the app in Picture-in-Picture Mode. Well, what that means is that whenever you receive a link to YouTube video in WhatsApp chat, you will be able to watch that video in a small, rectangular window while also being able to navigate and reply across other chats in the app.
Apart from this, the other feature that's being rolled out with this update is Locked Voice Recordings – something that we talked about more than a week ago. Until now, whenever you had to record a voice message, you had to hold on to the mic button until you were done recording the voice message. This would be annoying if the message was long or you wanted to do something else while the message was being recorded.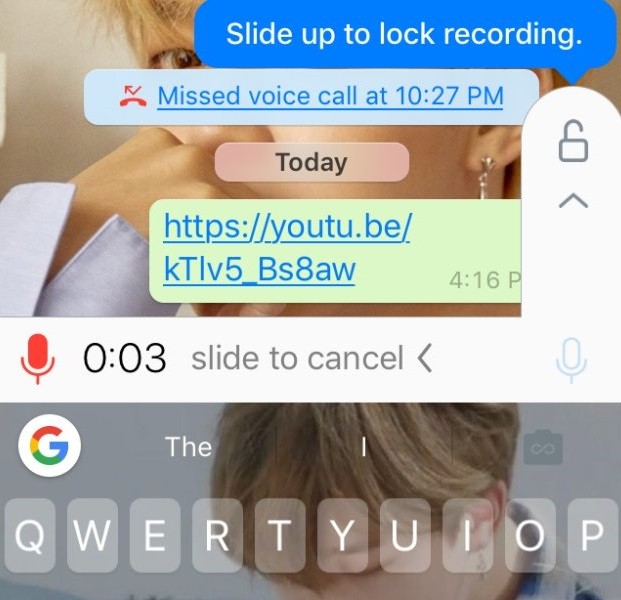 Well, with locked recordings, a new lock icon will appear when you tap the mic button to record voice message. When you swipe it up, you will be able to record voice message without having to keep the mic button pressed. This makes it possible to record voice messages hands-free so that you can do something else.
However, there are some caveats, like you cannot view photo/video while recording a locked voice message. Moreover, you can also not type a new message in the chat, and, you can also not exit the existing chat in which the locked message is being recorded.
These new features are being rolled out as a part of update 2.17.81 to iPhone users. Hence, if you don't see them yet, make sure your app is updated. If you still don't see them, then wait it out, as WhatsApp is rolling them out gradually to the users.
Download Link: WhatsApp for iPhone