Vodafone to launch 4G LTE services in Kolkata by December 2015
While Vodafone has already revealed its plan of 4G rollout in India by the end of 2015, the operator has now assured to begin services in Kolkata.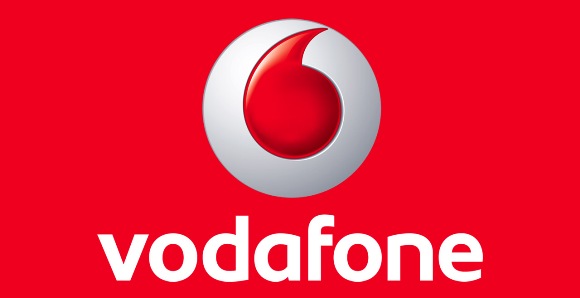 Vodafone India has announced that it would launch its 4G LTE services in Kolkata by the end of 2015. The key business corridors including Central Business District and other important Business and Residential areas would be part of the first wave of 4G rollout in the circle. The company claims to have already rolled out over 250 sites in Kolkata in the last 6 months and has further invested Rs. 960 million to modernize and upgrade existing 2G/3G network.
Speaking about the initiative, Anand Sahai, Business Head – Kolkata and West Bengal, Vodafone India, said, "We are the leading service provider in Kolkata and our customers have a lot to look forward to. We will continue to pursue our customer centric strategy of continuing to meet their evolving needs for better and smarter connectivity for both voice and data. Having launched 4G services in several countries, Vodafone has the requisite expertise and experience to ensure that its service in Kolkata will be best in class."