It was back in 2007 that Vodafone acquired Hutchison Essar to enter the Indian telecom market and immediately after the deal was finalised, the Indian Government asked Vodafone to pay a tax amount of Rs. 11,000 crore for the acquisition. Vodafone then appealed for this in lower court and gradually the case moved on to the Supreme Court of India.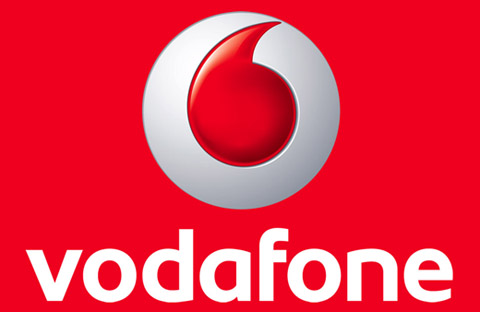 Now in a judgement of the Supreme Court bench headed by Chief Justice S H Kapadia and Justices Swatanter Kumar and K S Radhakrishnan, has determined that the deal is not taxable by the Indian Government and the I-T department of India has been ordered to refund Rs 2,500 crore with 4% interest to Vodafone within a timeframe of 2 months. With this the I-T department will also have to return a sum of Rs. 8,500 crore which the court had earlier asked Vodafone to deposit as security during the early proceedings of the case
"Applying the 'look at' test in order to ascertain the true nature and character of the transaction, we hold that the offshore transaction herein is a bona fide structured foreign direct investment (FDI) into India which fell outside India's territorial tax jurisdiction, hence not taxable," the bench said.
"We are a committed long-term investor in India and we have made clear all along that we have faith in the Indian judicial system. We welcome the Supreme Court's decision, which underpins our confidence in India. We will continue to grow our Indian business – including making significant investments in rural areas and in 3G network coverage – for the benefit of Indian consumers.", said Vittorio Colao, CEO of Vodafone.