Vodafone's 'Drive into the Big League' campaign receives an overwhelming response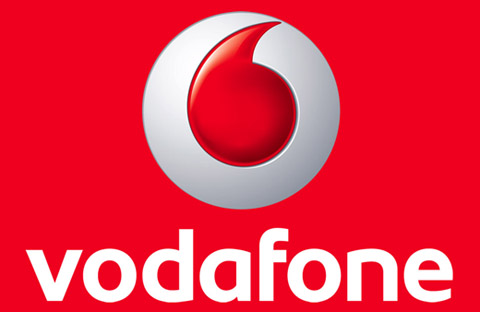 Vodafone Essar had launched a campaign called the 'Drive into the Big League' and has received a huge response for it. Within 10 days, Vodafone has received more than 10,000 entries from SMEs across India. Looking at the phenomenal response, Vodafone has extended the last date of registration from September 7th to September 25th, 2011.
The campaign has been organised by Vodafone for the upcoming F1 Grand Prix event in India where the company is giving an opportunity to Small & Medium enterprises (SME's) to have their logo on the Vodafone McLaren Mercedes cars that will race at the motor racing event to be held in Noida from 28th to 30th October 2011. The campaign has attracted SME's across Indian markets like Orissa, Chennai, Haryana, Gujarat, Karnataka and Delhi NCR.
Enterprises with a turnover greater than INR 10 crores and less than INR 250 crores & a total employee base of less than 1000 are eligible to participate. Shortlisted finalists will present their cases to an esteemed panel of experts where they will debate on a live television show for the coveted top spot. Participants can register themselves over here.