One of the perks having a smartphone is to watch live TV on the go and when it comes to sports, well! You need a place where you can watch live sports on your mobile. MLB (Major League Baseball) has already started and with the internet giving you all the access to live updates of Major League Baseball, it is always an enjoyable experience to watch live Baseball game on your smartphone. Want to know how? Read on.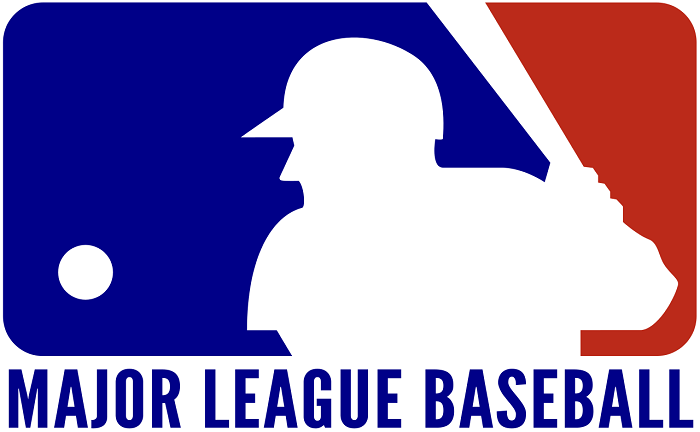 How to watch live MLB Baseball game on your phone
The easiest way to watch the Baseball game live is through the official Major League Baseball app.
MLB offers live coverage of the latest baseball games on your mobile. However, you'll need premium access to stream the game live. There is a monthly/yearly subscription which cost you $2.99 (monthly) and $19.99 (yearly). You can always select the Lite version which is free and shows you the highlights and real-time scores.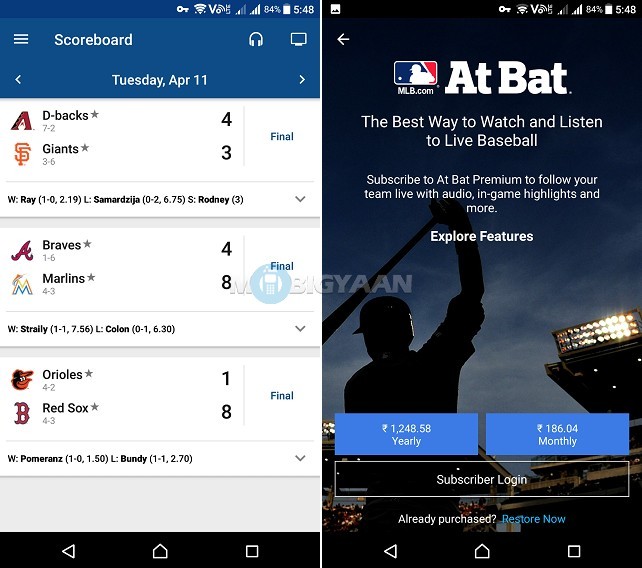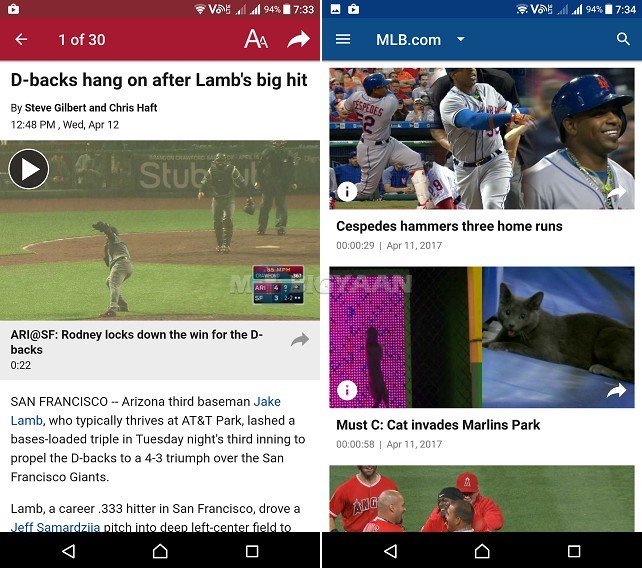 Please note that you will need to have a good data plan or a strong Wi-Fi connection to stream it live.
Are looking for an alternative to the MLB app? There might be live streaming available if you can stream the TV channels on your smartphone. ESPN offers live streaming of the sports events, see if you can find any channels that offer live sports.
Visit more guides here at our How-To Guides section.