Facebook-owned popular instant messaging app WhatsApp has been around for almost 10 years now, but, it can only be used on smartphones and computers. For those unaware, WhatsApp's only available for Android smartphones, iPhone, Windows Phone, and PC and Mac. But, that changes now, as WhatsApp has finally arrived on Google Play Store for Android tablets.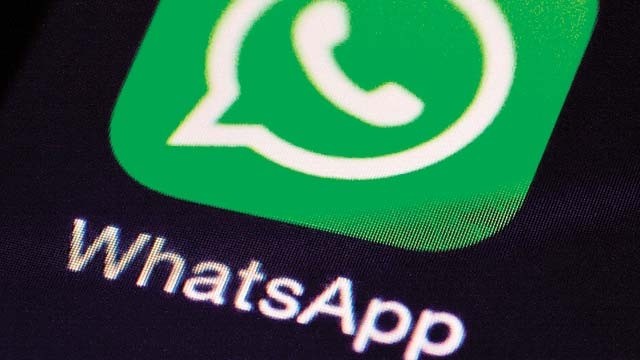 According to WABetaInfo, WhatsApp is now available on Play Store for Android tablets. However, you can only download and install WhatsApp from Play Store on your Android tablet if you are enrolled in the beta program.
Now WhatsApp did work on Android tablets initially, but it required side-loading of the app's apk file – something that not a lot many users would be accustomed to. But, with the app now available for Android tablets from Play Store, side-loading would no longer be necessary to be able to use WhatsApp on tablets.
Having said that, it's worth noting that if you have WhatsApp installed on your smartphone, and then install it on your Android tablet, you will be logged out of your WhatsApp account on your smartphone. Well that's because unlike Telegram, WhatsApp doesn't support message syncing and only works on one device at a time.
Now that WhatsApp is available for Android tablets on Play Store through beta channel, we can expect it to be available for all Android tablet users through stable channel soon.