Earlier this month, a message with Black Dot that was doing rounds on the Internet crashed WhatsApp for many users. Well now, WhatsApp has been hit by a new bug, and, it's turning out to be a nightmare for many WhatsApp users – both on Android and iPhone.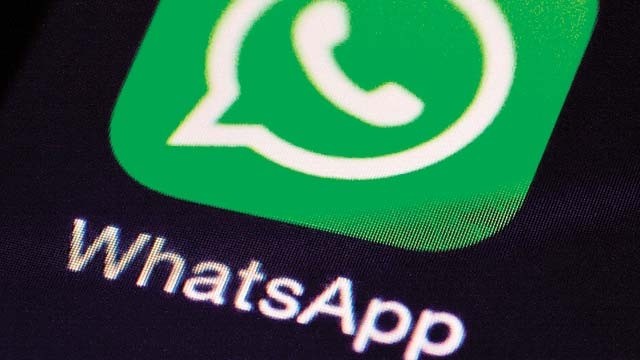 A new bug that has hit WhatsApp is now allowing blocked contacts to send messages to those who blocked them. And, that's not it. The blocked contacts are also able to view the Profile Photo, About (previously called Status) and Status (i.e., stories) of the person who  has blocked them.
https://twitter.com/Osesax/status/999013049737629698
A lot of users on Twitter – both using Android and iPhone – are complaining of suddenly receiving messages from the contacts they have blocked. Well, this is a serious bug, as it directly invades the privacy of users by allowing blocked contacts to view the status and profile pictures of those who have blocked them.
WhatsApp hasn't acknowledged this issue at press time, but we hope that the company will roll-out a fix as soon as possible.
So what to do?
Well the temporary fix for this problem is to simply unblock the contact and then block again. While we personally haven't been able to try this out yet, many users have reported that this workaround is doing the trick for now.
Like we already said, users on both Android and iPhone are facing this problem, hence, it looks like a server-side issue. We hope that WhatsApp will soon fix it, but until then, if you have blocked anyone on WhatsApp, then it's a good idea to unblock them and quickly block again just as a precautionary measure.
Have you received any messages on WhatsApp from a person you have blocked?