WhatsApp, the messaging service, has been down for the past hour or so and users haven't been able to send or receive messages. The service is facing some issues – when you open WhatsApp, all it shows is that it is trying to connect to the servers. The app acts as if there is no data connection. Reports about WhatsApp outage are surfacing around the world.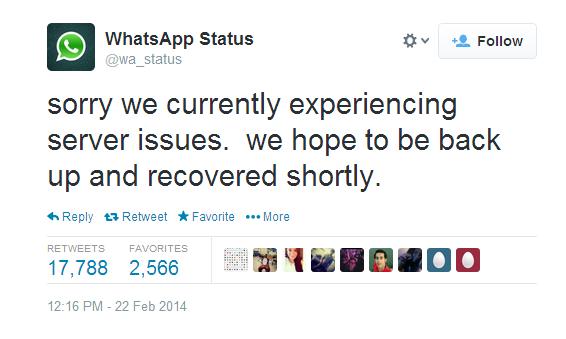 WhatsApp has also confirmed the same on its Twitter Account, as you can see they are giving assurances, but 'server issues' doesn't explain too much. Meanwhile, memes about the outage are doing rounds on the internet – here are some examples –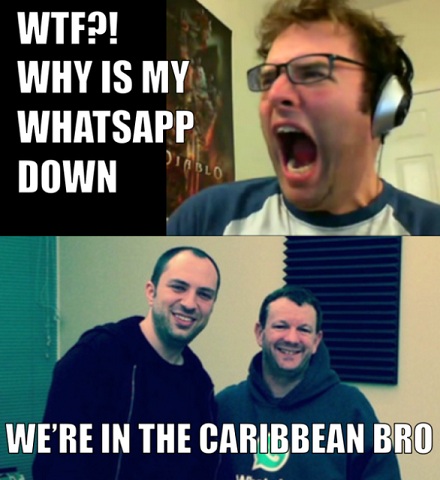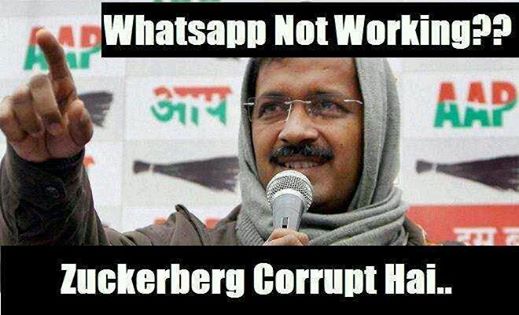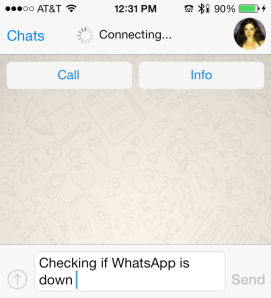 WhatsApp users trying to send messages are met by an eerie response on the screen, which just shows connecting, even though users are connected the internet.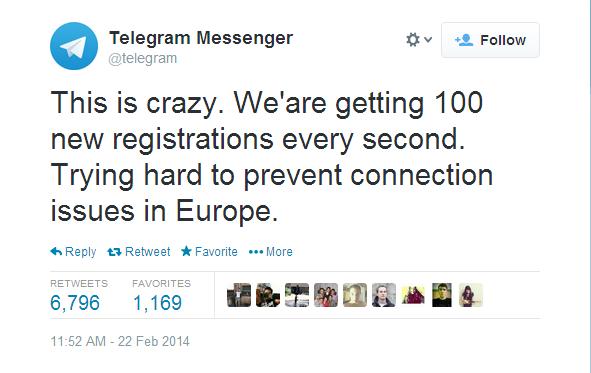 In the time that WhatsApp is down, rivals are trying to gain an edge on it. Telegram just tweeted that it is receiving 100 new connections per seconds – it seems like WhatsApp's loss is their gain.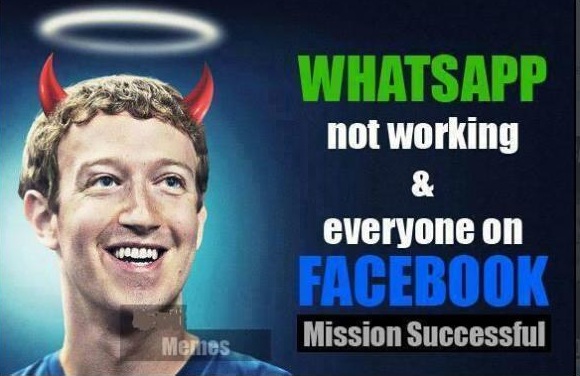 But the main story doing the rounds is that Facebook might have been behind the fall of WhatsApp, although that seems highly unlikely. Facebook paid $19 Billion in an astonishing deal not so long and it doesn't seem like a company that will flush the money down the drain. An educated guess is that it might be that the recent update to WhatsApp might have brought along bugs that overloaded the servers and caused a shut down.
We will keep you posted as soon as any updates come from WhatsApp or Facebook. Till then, keep checking your WhatsApp account.