WhatsApp is ending unlimited Google Drive backup for Android users. Today, both WhatsApp and Google have officially confirmed the end of unlimited Google Drive backups. Users will now be restricted to just 15 GB of free storage associated with their Google account, shared across Google Drive, Gmail, and Google Photos, for backing up WhatsApp content.
In response to this, Google stated, "WhatsApp backups on Android will continue to work, as long as you have available space within your Google Account storage. If you hit your storage limit, you'll need to free up space to resume backups by removing items you do not need."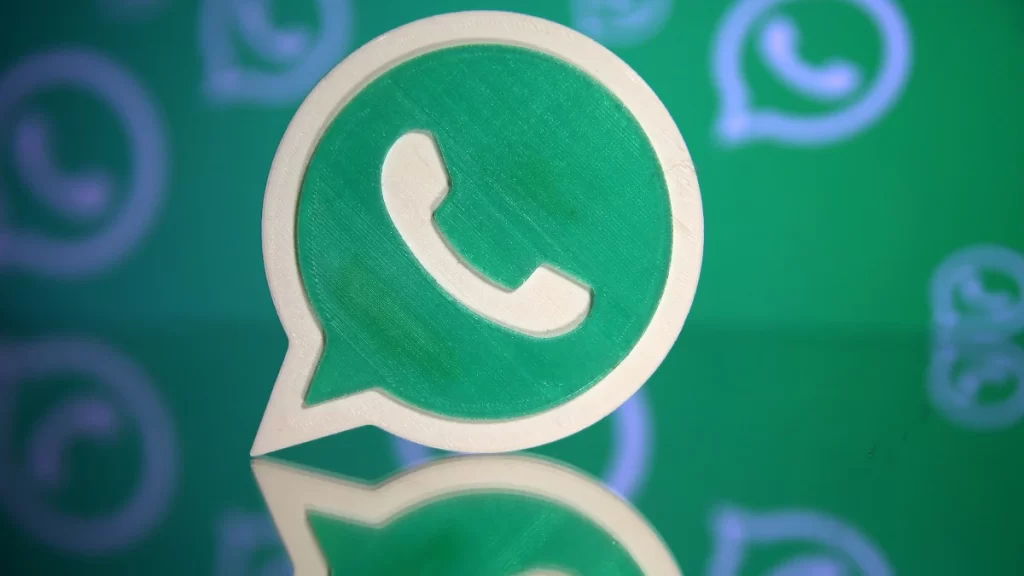 WhatsApp initially introduced the Google Drive backup option for Android users enabling them to back up their entire WhatsApp history directly to Google Drive. Concerns about WhatsApp limiting the previously unlimited storage option arose last year.
Years back, WhatsApp entered into a partnership with Google, allowing users to enjoy unlimited cloud backups on Google Drive at no cost. This move was a relief for those who had previously faced limitations due to Google Drive's storage constraints, providing a more efficient way to manage photos, documents, and WhatsApp backups. However, this convenience is now set to change, as Google is set to reintroduce the inclusion of WhatsApp chat history backups in the cloud storage limit for Android users.
It's worth noting that this change won't affect users with a Google Workspace subscription through work or school, as their storage quota remains unaffected. Additionally, WhatsApp now offers a seamless chat transfer feature to other devices, independent of Google Drive, which proves useful for users with limited Google Drive storage.
As for the timeline, this alteration will first be implemented for WhatsApp Beta users starting in December 2023, followed by a gradual rollout to all WhatsApp users on Android from early 2024.