WhatsApp has been building a platform for businesses to make customer interaction easy since some months. This does not, however, mean that WhatsApp will suffer the same fate as Messenger did. So, it will be an opt-in service. And you won't see ads. Only if a user decides, will a business be able to approach him/her. Surprisingly, this development is first to be tested on the withering Windows Phone platform as detected by WABetaInfo.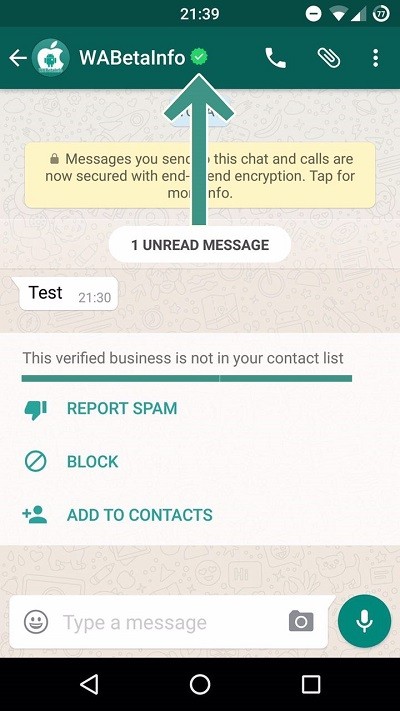 Consequently, businesses will have to use a new app called "Small and Medium Business" to avail all the new features that WhatsApp will introduce for them. While users won't need any new app to converse with them. The app will be available both for Android and iOS.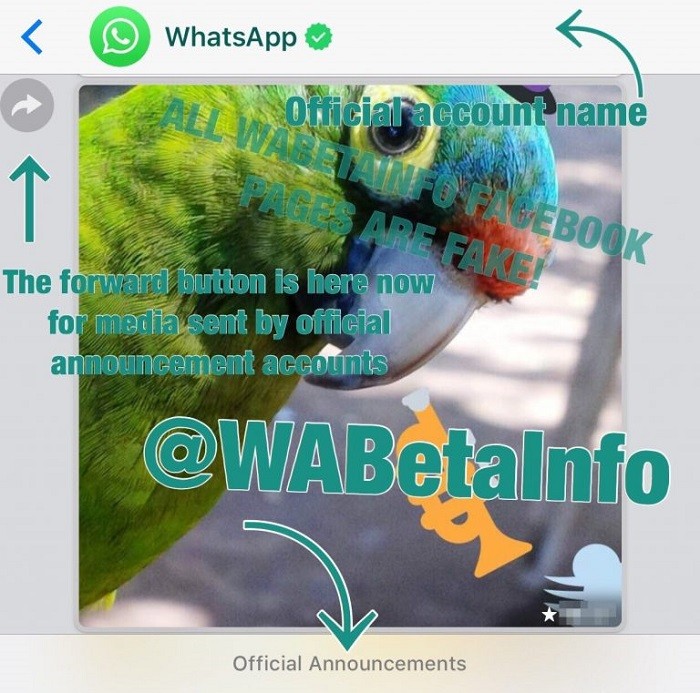 As new businesses install the new app they will have to first verify themselves with a right "✅" tick mark emoji colored green. This will mean the business is verified. The tick mark will be exclusive to companies. And individual users won't be able to use them in their profile. When a company chooses a name, it won't be replaceable. Although, they will be allowed to modify the profile photo. Further, Companies will have to specify their email address and website. They will have full control as to the detailed stats of their account for example, who have read their messages and so on. WhatsApp will also take care of language issues through an inbuilt translation feature.
India will play a vital role in the starting phases of the app, said a WhatsApp rep, Matt Steinfeld.