It's that time again in China when the country ramps up its campaign of Internet crackdowns and online censorship. Why? Well, because the country is holding its Communist Party congress in the coming months. This is held once every five years, and, with stricter online censorship, the government wants to silence any and all words said against them. As a part of its Internet crackdown campaign, China has asked Apple to remove the VPN (Virtual Private Network) apps from their app store which help its citizens evade Internet censorship.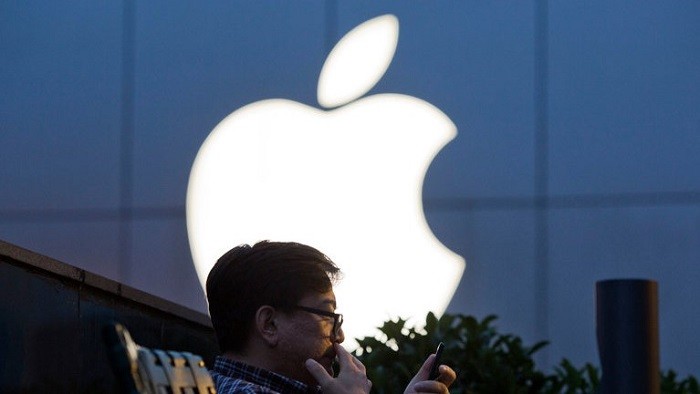 Following the Chinese government's order, the Cupertino-based tech giant has removed VPN apps like ExpressVPN, Star VPN and VyprVPN from its App Store in China. Citing the reasons for the removal of these apps, Apple said that these apps were not following the Chinese government's requirement of obtaining government license to operate in their country.
Here's the full statement from Apple, "Earlier this year China's MIIT announced that all developers offering VPNs must obtain a license from the government. We have been required to remove some VPN apps in China that do not meet the new regulations. These apps remain available in all other markets where they do business".
"We're disappointed in this development, as it represents the most drastic measure the Chinese government has taken to block the use of VPNs to date, and we are troubled to see Apple aiding China's censorship efforts." ExpressVPN wrote in a blog post.
Well, even though the VPN apps have been removed from China's App Store, those users, who are accessing different territory's App Store (i.e., billing address outside of China) will remain unaffected and will be able to continue with their use of such apps.
Having said that, this isn't the first time that the Chinese government has ordered to take down an app. In the past, The New York Times app had been pulled down, and, the government had also partially-blocked popular messaging app WhatsApp in their country.
Well, at the end of the day, China does what it wants, and apparently, even a tech giant like Apple bows down to the Chinese government's pressure.
That being said, what are your thoughts on this pull down of VPN apps in China and the Chinese government's online censorship? Think its too much? Or is it just China being China? Do sound off in the comments down below.
Also Read: Top 9 best free VPN apps for Android