WhatsApp introduces Call Back and Voicemail features in latest beta version
While we had already reported about the possibility of WhatsApp introducing the Voicemail feature, the company has now implemented the feature in the latest beta version.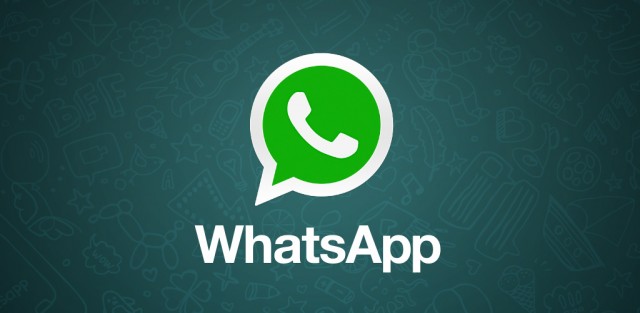 WhatsApp just released the beta version 2.16.189 and we noticed two interesting features – Call Back and Voicemail. With the new features, users will get additional options for voice calls when the calls are not answered or declined. The Call Back feature functions as a redial option and places a call again to the same user.
Interestingly, the Voicemail option allows users to send a voice message instantly from the call screen. Users just need to press and hold the mic icon to send the voice message. However, the user at the end would receive it as a regular voice message. While the features are currently in beta, we expect them to rollout to general users in the next few weeks.