WhatsApp's growth into a mammoth messaging platform has been phenomenal. We know that after its acquisition, the company is looking towards new frontiers in a bid to generate revenues. With digital payments on the horizon, WhatsApp has already taken steps towards becoming a payment platform in India.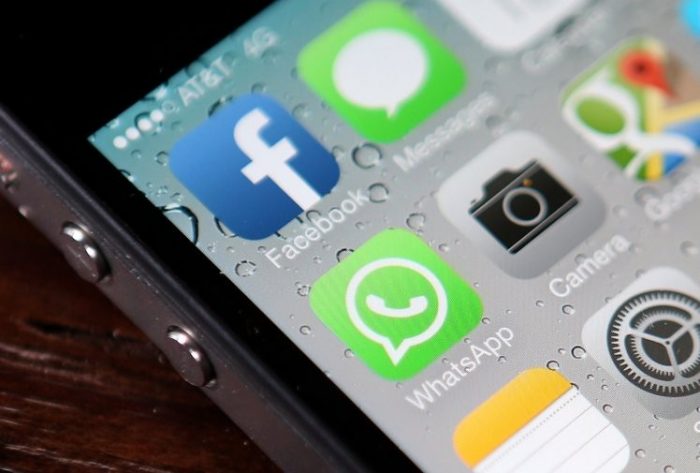 With its eyes set on this new objective, the Facebook owned instant messenger needs some talented individuals who can head the project. The company put up a blog post on its site describing the profile of the ideal candidate. Consequently, this is what the post says: "If you are a leader who has demonstrated experience in building products, has an empathy for both consumers and businesses, has a strong bias for action, want to understand and unlock the potential of WhatsApp to serve millions of businesses, we would be excited to hear from you."
Further, the position would be a full-time job at the Facebook headquarters in Menlo Park, California. Also, the new recruit will work under the wing of WhatsApp's Director of Growth and Monetization. The company has elaborately described the talent and know-how needed for the job. And it is safe to say they are looking for proven professionals.
WhatsApp declared earlier this year that they are planning a foray into digital payments beginning with India.