Facebook-owned WhatsApp has rolled out quite a few features lately. And, it's also testing several features that are yet to be rolled out to users on stable channel. Well, one such feature that WhatsApp is currently testing would allow users to hide downloaded media outside WhatsApp.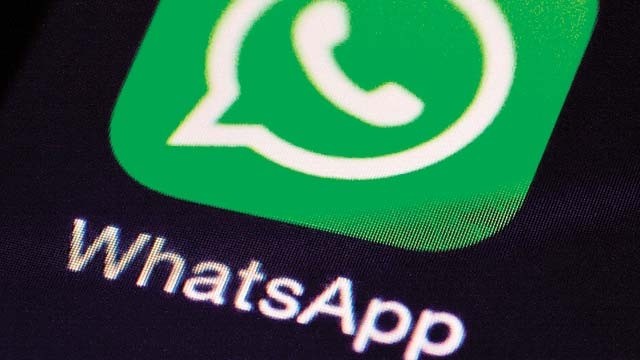 WhatsApp, with beta version 2.18.159 for Android, has added a new feature called 'Media visibility' to the app. The option to enable it can be found under the Settings > Data and storage usage menu. With this feature, WhatsApp makes it possible for its users to hide the downloaded media outside WhatsApp.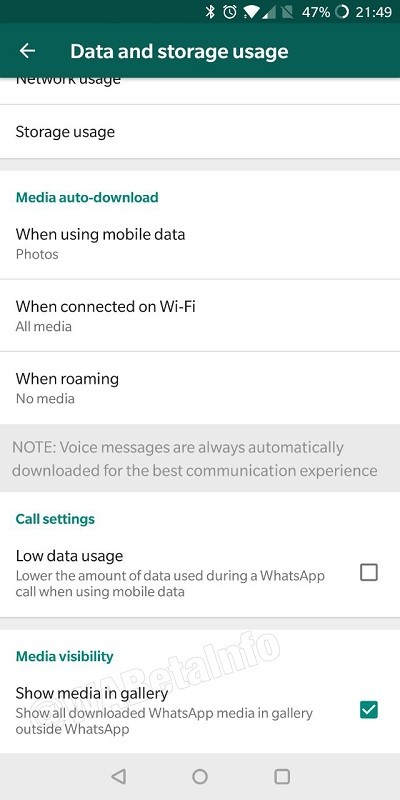 Under the 'Media visibility' section, you get an option that says 'Show media in gallery' with a checkbox right next to it. Once you uncheck that box, your downloaded WhatsApp media will be hidden in gallery. However, even after you hide the downloaded media in gallery, you will still be able to see it inside WhatsApp in the private/group chats it was sent to.
Well, this is certainly a very useful feature as it will make it easier for WhatsApp users to hide the media from their phone's gallery while still being able to see it inside WhatsApp. This will eliminate the need to rely on third-party apps to hide WhatsApp photos/videos inside the gallery.
However, it's worth noting that this feature might hide all the downloaded WhatsApp media in gallery, hence, if you want to hide only certain WhatsApp photos/videos in your gallery, you will still have to use third-party apps.
Also Read: How to hide WhatsApp images and videos from Gallery [Android Guide]
That said, according to WABetaInfo, this feature may currently not work for all the users who are using beta version 2.18.159 of WhatsApp. Hence, you will have to wait for WhatsApp to drop the next beta update to be able to use this new feature.