We have been hearing about the Stickers feature on WhatsApp since January this year. This feature has been available on WhatsApp-parent Facebook's app, and now, it's available for WhatsApp users as well.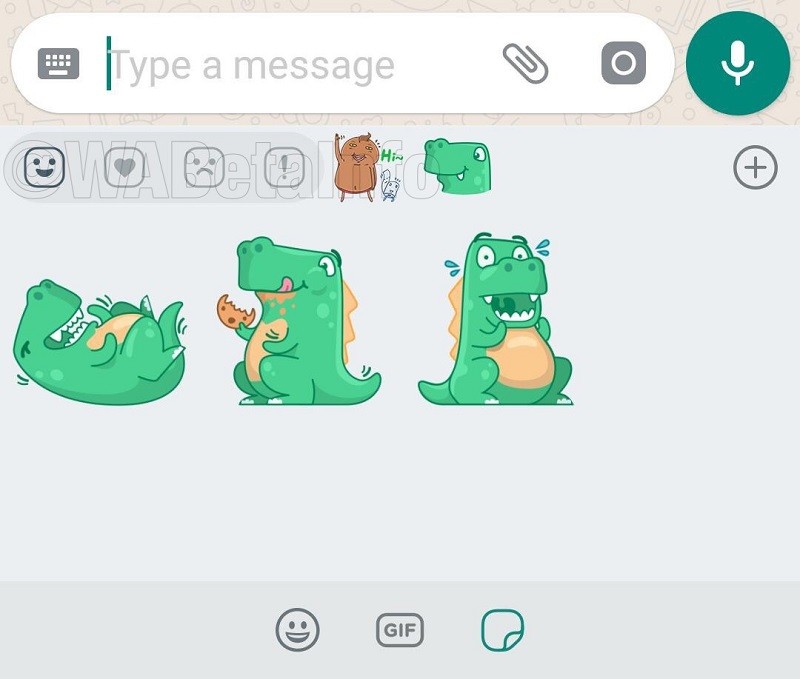 According to WABetaInfo, WhatsApp has rolled out the Stickers feature for both its Android and iPhone users. The feature is available for Android users who are using beta version 2.18.329 of the app, and for iPhone users, it's available with version 2.18.100.
Android users on beta version 2.18.329 will have this feature immediately, but, iPhone users on version 2.18.100 may have to wait a bit as the roll-out is reported to be slow. Moreover, the Stickers feature is only available for iPhone users who are running iOS 7 or later on their iPhones. Anything before that, and you won't get Stickers.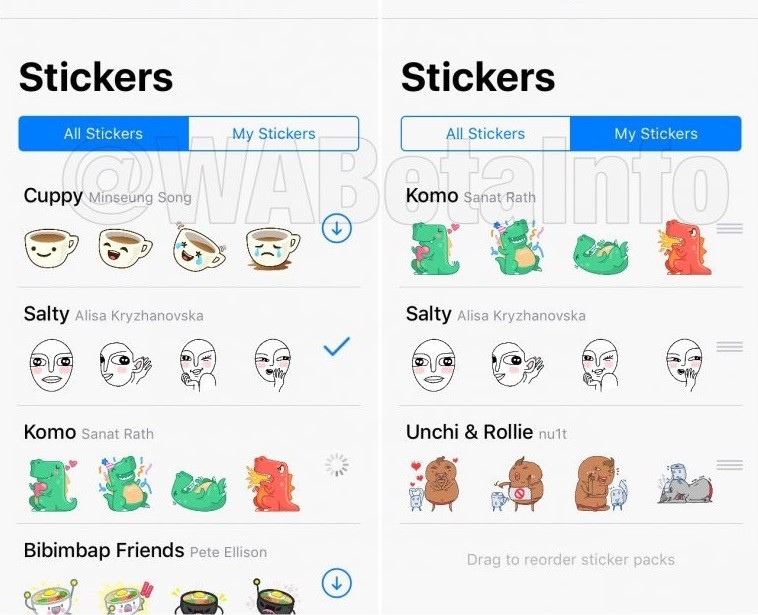 Android users can access the Stickers from the emoji sub-menu. You will see a new button added right next to the GIF button. iPhone users, on the other hand, will find the option to send Stickers on the chat bar.
WhatsApp has also introduced a new Stickers Store from where you can download/remove Sticker packs.
That said, WhatsApp Stickers are available on WhatsApp Web as well. Once you are logged in to WhatsApp Web, you will see all the Stickers that you have already downloaded on your phone.
While the Stickers feature is currently only available for Android users on beta version 2.18.329, WABetaInfo reports that it will be available to users who on version as old as 2.18.310. And, like we already said, the feature is rolling out for iPhone users with version 2.18.100, but the feature is enabled from the server and the activation is slow.