Yesterday, we told you about WhatsApp testing a feature called 'dismiss as admin' that lets you demote group admins without removing them from the group. This feature is introduced as a part of beta update 2.18.12 on Android. Well, this beta update brings in one more thing – Facebook Stickers.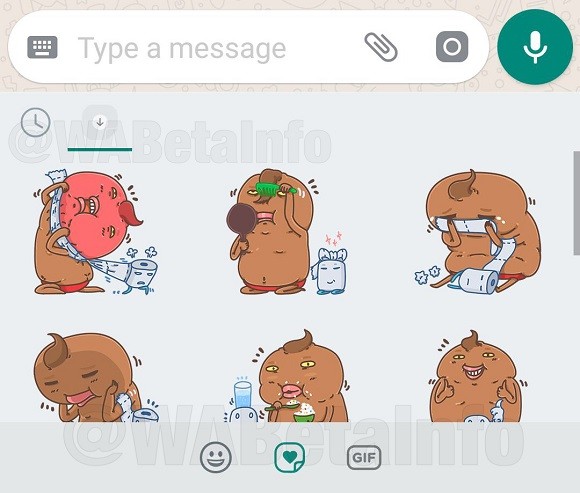 WhatsApp has introduced the Facebook Stickers pack for Android users through the beta version 2.18.12, however, according to WABetaInfo, the sticker packs won't be available to users even if they are on beta version 2.18.12 of WhatsApp as this feature is still "under development".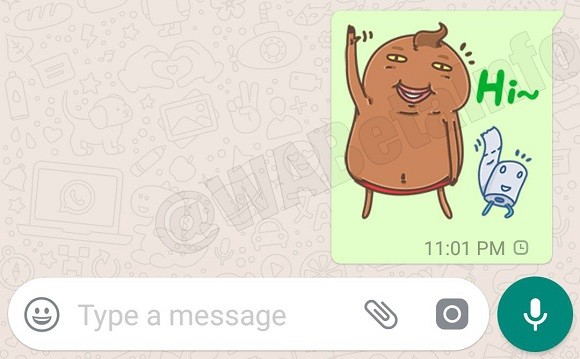 That said, even after this sticker feature is rolled out to all the users, the stickers won't be available to the users right from the get go in the app as they will first have to be downloaded individually from a sticker store. This is actually good as users get to decide which sticker pack they want to use and which one they don't.
Also Read: How to save WhatsApp Status photos and videos on your smartphone [Android Guide]
Well, as these sticker packs have been introduced by WhatsApp through the beta program, we expect them to be rolled out to all the users in the coming months.