WhatsApp tops Nielsens' rankings in India
Indian mobile users seem to be addicted to the WhatsApp messenger, with the app being named as the most popular mobile app in India in the category.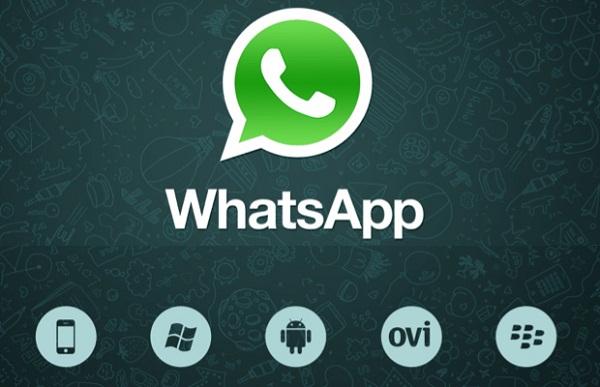 As per the new rankings of Nielsen, which ranks the various categories based on consumer interest has revealed the ranking for this year for categories like smartphone apps, online retailing sites, mobile phones and books. The survey took nearly 6000 diverse consumers from across 8 cities for the study.
According to the survey nearly 50 percent of the people surveyed used WhatsApp and spent nearly 24 minutes using the app daily. The instant messenger is used by people to communicate amongst friends by texting, sharing files and more. The popular messaging app is used by college students for communication purposes as it is free.
The second most used app was popular social networking site, Facebook. Nearly 51 percent of the surveyed using the app on their mobiles for nearly 10 minutes a day. Other apps which made it to the list are Newshunt, Youtube and Tubemate.
Vodafone was listed as the top mobile operator closely followed by Airtel and Idea.