While we are happily waiting for the recently announced Windows Phone 8.1 update, details about the next version of the platform has started surfacing with no clarity on the authenticity.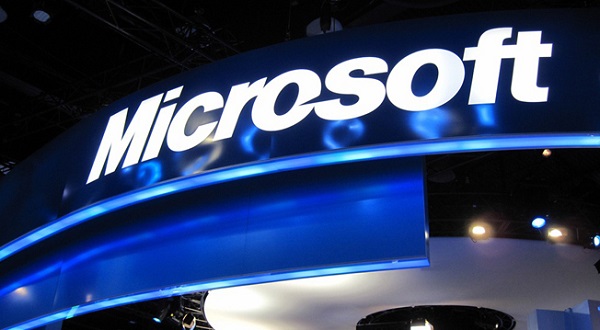 According to a long-time Microsoft employee, who apparently is a developer in the core operating systems group, the company is speeding up update cycles with feature updates being pushed every six to eight months and major updates being released every year or two. As such we can expect the Windows 8.2 or Windows 9, whatever it is called, in early 2015. He also suggests that Microsoft is working hard to close the search gap between Google and Bing.
The Microsoft employee also seemed to have details about some of the features that would be implemented in the next Windows Phone version. For one, you will be able to give out a password to your Inner Circle that will allow them to get a text message through even if you have your Do Not Disturb setting enabled. Similarly, if you have notifications muted, you can arrange for a code to be included in a text that will generate some sound, or vibration.