Reliance Jio Infocomm and RCom  have come together once again, and this time they are working on accelerating the roll out of 4G services in India. Both groups earlier signed a Rs. 12000 crore fiber agreement, but this time they have taken the whole process further by signing a master services agreement to use the existing RCom network to bring out 4G penetration across 300 major cities and towns in India.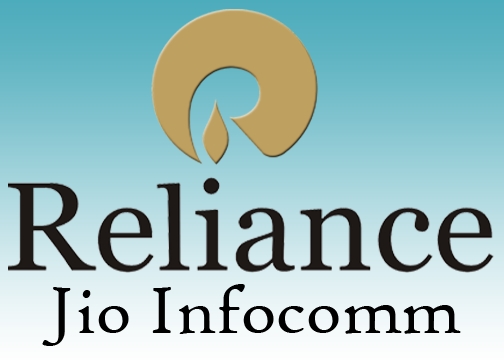 The agreement includes three things – inter-city optic fiber, nationwide tower infrastructure and intra-city fiber.
What's basically happening is this – RCOM, in 2002, laid down fiber network across India, under the leadership of late Dhirubhai Ambani. Sometime after that, the Reliance group was partitioned between his sons, Anil and Mukesh Ambani. Anil got RCom in the deal and its extensive network. In today's time, the company offers 3G services in India.
On the other hand, Reliance Jio Infocomm, Mukesh Ambani's firm has secured a pan-India 4G licence by buying out Infotel, the only company who had it. Now, the companies have come together, which will help roll out 4G services extensively across India – i.e. for the first time, you might be able to use 4G speeds on your data card or smartphone just like you use 3G currently.
Reliance Jio Infocomm is not the first to roll out 4G services, Airtel has done so but only in Pune, Bangalore and Kolkata, which doesn't mean much to the rest of the country. Also 4G tariffs are currently sky high, but Reliance Jio promises that its prices would be an 'arm's length' from existing prices, which we can only perceive as affordable rates. Reliance Jio has earlier covered areas neglected by most operators in offering their 4G services, such as Assam, so its extensive roll out does actually mean extensive and isn't just a marketing gimmick.
A 4G network should accelerate your speed to around 49 Mbps giving you amazing stuff to work with. We expect Reliance to bring out 4G services across India by the year-end.
The roll out of 4G services across India has  been sloppy at the best. While one network operator has claimed that there is 'no burning need' of 4G in India, others have rolled out 4G services in limited circles, which is definitely not amusing. The truth is far from it. There is definitely a 'burning need' to get the whole country online – just like a certain telecom operator has stated in its ad, the Indian citizen will stop getting made a fool of once he is fully aware – the internet is his best bet for it.