Windows Phone users have always been quite skeptic when it comes to future major updates considering what Microsoft had done in 2012. In case you don't know, when Microsoft unveiled Windows Phone 8, it announced that the then current Windows Phone 7 users won't receive the update leaving many users angry and annoyed and with Windows Phone 8.1 or Blue whatever Microsoft plans to call it on the horizon, Windows Phone 8 users have been thinking if they'll receive the update or not and till now the signs look quite positive and now there's another hint suggesting the Windows Phone 8.1 update should make it to not only the high end devices but to vast range of Windows Phone 8 devices.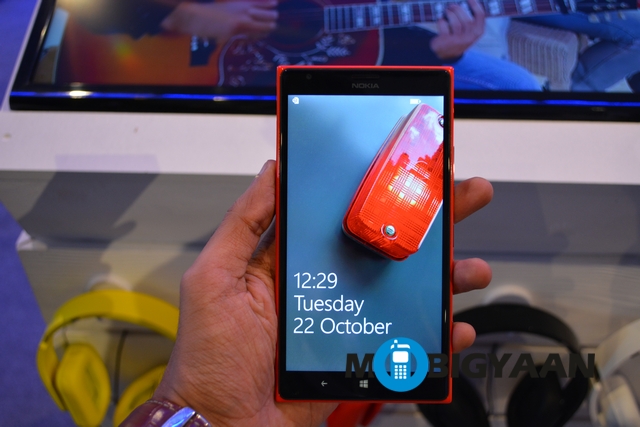 The folks at ComputerWorld recently had a talk with Greg Sullivan who is the Windows Phone director of public relations at Microsoft at CES and here's what he had to say about the next major Windows Phone update:

"We will not have the same experience as we had when Windows Phone 7 was upgraded to Windows Phone 8, "Users of Windows Phone 7 devices were upset that they could not upgrade their devices to Windows Phone 8, or WP8, when it was unveiled more than a year ago. Sullivan said that unlike Windows 7, WP8 is a "powerful OS" that can support upgrades. "We won't run out of head space on Windows Phone 8 any time soon," he added.
The Windows Phone 8.1/Blue update has been in rumors all along and we can expect to know more about it at Microsoft's annual BUILD conference. We are quite confident that the next Windows Phone update will make it to the current crop of Windows Phone smartphones but with Microsoft we never know. Anyways currently Nokia is rolling out the Lumia Black update and it has started with the Lumia 1020 and the Lumia 925 getting it and the rest of the devices should follow soon.