We have previously reported that Samsung might be be planning to bring the much awaited Android 4.4 KitKat update on its flagship devices, Galaxy S4 and Note 3 this month and the update roll-out should be close as we have come across a screenshot of what is the new interface Samsung will bring along with the Android 4.4 KitKat update to the Galaxy S4.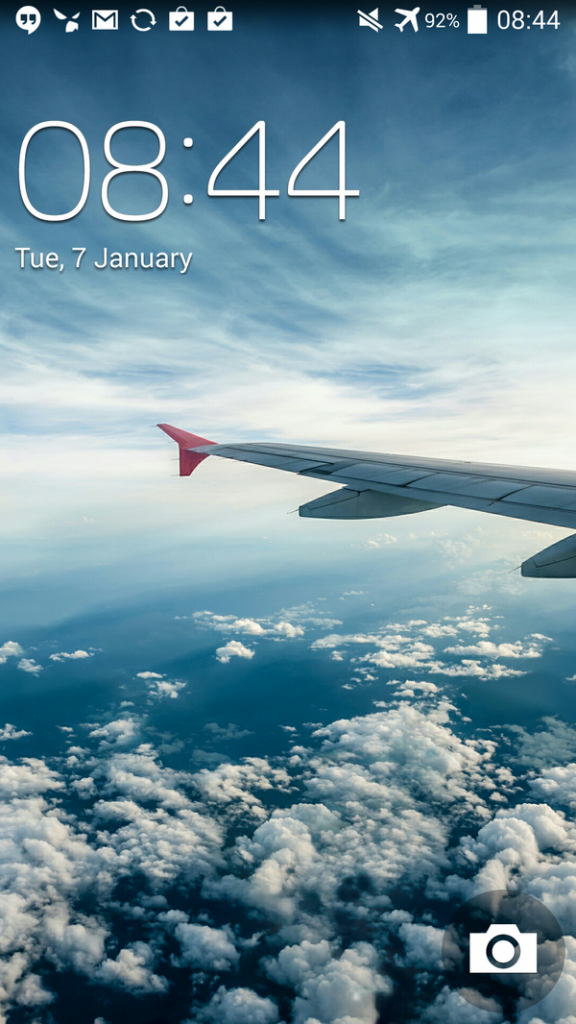 The new interface is in line with the leak we came across on Tuesday suggesting what could be Samsung's new UI language and it is also similar to the new interface we saw on the new PRO tablets Samsung unveiled at CES which Samsung likes to call Magazine UX. The new interface is a nice change from the TouchWiz we hate (and some of us love) and is flatter and cleaner. Along with the screenshot we also have a AnTuTu benchmark result for the KitKat running Galaxy S4.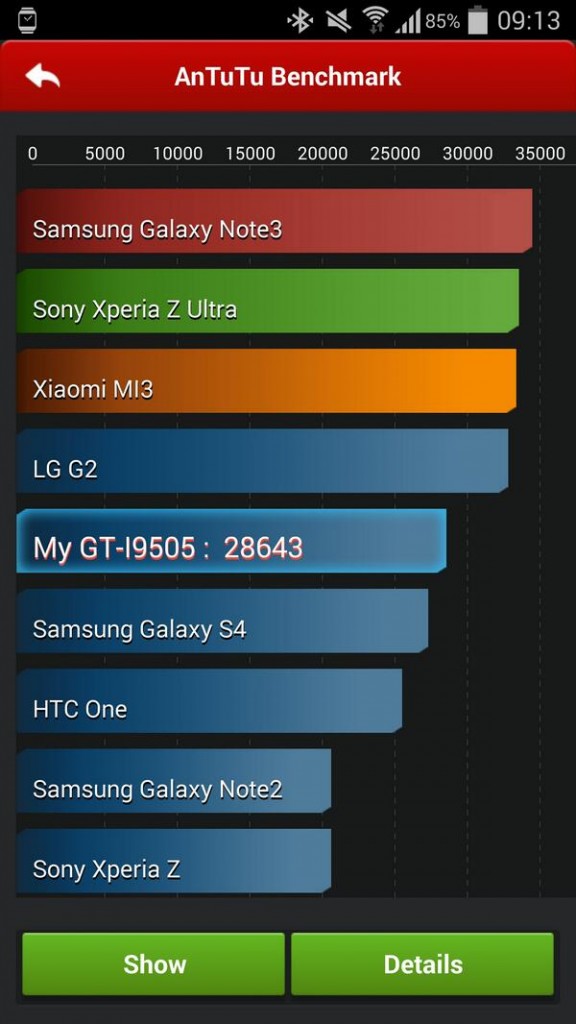 With the screenshots appearing, the update should be closer to roll-out so we'll keep you posted when it happens. Till then tell us how you like the new interface from Samsung?