Microsoft seems to be rolling well in its mobile department as its Windows Phone Marketplace now has over 82,000 apps. AllAboutWindowsPhone has reported that over 29,000 new applications were added to the Marketplace from January to March 2012.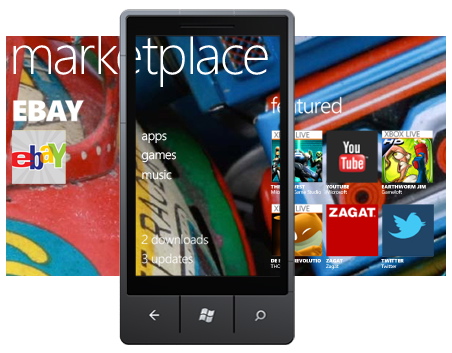 March itself saw 10,228 new app submissions and over 20,000 registered developers for the platform.

So this means that we might be seeing the magical number reach 100k around the month of June. Of course this number is far from iOS and Android Apps, but it is still a good start for the platform.
Microsoft should be giving credit to Nokia as the Finnish company has made a lot of effort in promoting their Lumia series with the Windows Phone OS. With the budgeted Lumia 610 and the high-ranged Lumia 900 on their way, and various other handset makers commiting to the WP platform, the number of app submissions and app developers should rise rapidly.