Windows Phone Store replaces Marketplace, brings in loads of improvements
We knew it was going to happen anytime soon and here it is! Microsoft has announced that its Windows Phone Marketplace branding has been taken down and the Marketplace is now re-branded as Windows Phone Store.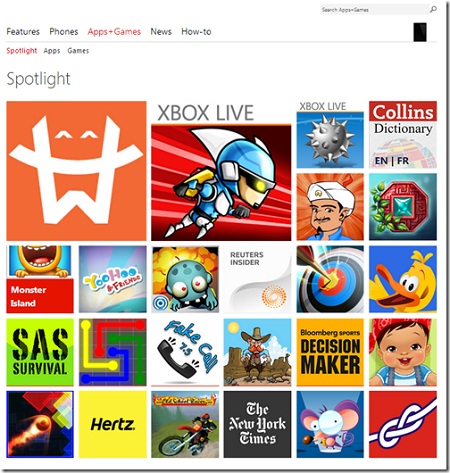 From today, Microsoft is retiring the name 'Marketplace' and renaming it the Windows Phone Store. This move comes in following the lead of Windows 8 and its Windows Store for apps and games. Now, the two even share the same Store icon.

From today when you visit the Windows Phone Store, you will notice that the Marketplace menu option has been changed to Apps & Games and the reason attributed to this change is to ensure new customers know where to find downloads for their phone.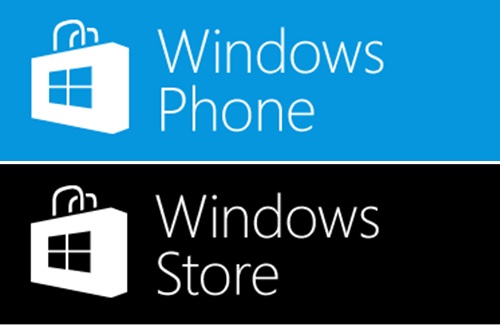 That's not all. Microsoft has even made the search in Window Phone Store smarter and better since it now relies on the Bing search engine to supply results.

The new Search box makes it easier to:

Find apps even if you make spelling mistakes or typos—for example, "Facebok" instead of "Facebook".

Find similar apps more easily. For example, type "guitar" and you'll see relevant apps even if they don't have "guitar" in the title.

Finds apps in

same genre

. Type "health" to see apps related to

dieting

, exercise, and more.
Also another advantage of relying on the Bing search algorithm according to Microsoft is that it's designed to learn from all the searches people do and will actually get smarter over time, returning more relevant search results.

It is always a hard task to find and choose one app out of a million and so the online Windows Phone Store has now arrived with some new browsing options to make finding apps even easier. In the Store, for example, you'll now see Top Free and Top Paid. The renamed and improved New+Rising list is not only refreshed more frequently, but takes into consideration how quickly an app is being downloaded. A new addition to the lineup—Best Rated—ranks apps based on customer ratings and actual usage patterns for a more nuanced picture of what's great.

The Spotlight area of the Windows Phone Store, meanwhile, showcases a mosaic of recently-published apps chosen by our in-house experts.

There are many more changes that Microsoft has made to its Windows Phone Store and many are still to come. We hope that this move goes on to help Windows Phone users find the best apps and enjoy them too.