So, the new iPhone 5 has been launched and

iOS

6 is arriving to older devices till iPhone 3GS starting September 19.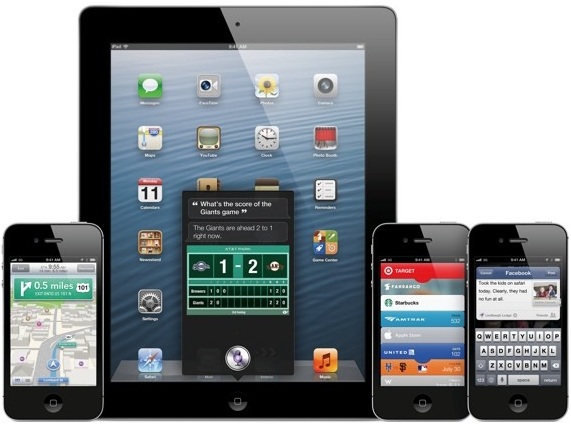 We have seen Apple detail the features that the

iOS

6 will bring in but if you are from India and are waiting to try out Facebook Integration and Siri's new features along with Turn-by-turn navigation, then hold on.

Apple has now detailed

iOS

6 feature availability region-wise and hey, India is missing on loads of them. Yes! The only features that India is lucky enough to enjoy are as follows:

Maps: Standard

Maps: Satellite

Maps: Local Search

App Store: Apps and

App Store: Games
Yeah that's it. The list is already over. People in India will not be able to look for directions on the Maps, there's no turn-by-turn navigation and even live traffic updates available.

Coming down to Siri, first and foremost the major Facebook and Twitter integration with Siri won't be available in India according to Apple and

iOS

6 users won't be able to get Sports update, show times of movies in their city and even the Local search will be missing.

The list doesn't stop here. The iTunes Store will not feature Music, Films and TV Programmes. And Dictation too will not be available in India.

So this is indeed a setback for all the users who have been waiting eagerly to try out the new features that the

iOS

6 is going to arrive with as most of them are not available in India.

You can check out the detailed Feature Availability for India over here.