The Apple iPhone 5 was announced late night on September 12 and the pricing of the iPhone 5 has been the same as it was expected. The 16 GB version of iPhone 5 is priced at $199, 32 GB variant is available for $299 and the 64 GB version is available for $399 on a two year contract.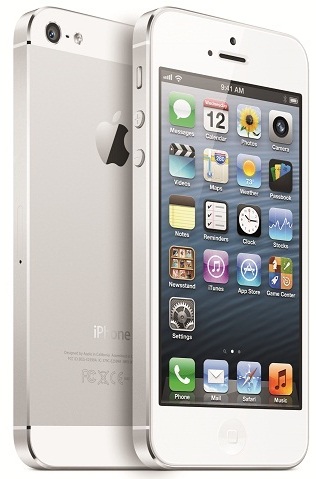 But a lot of our readers have been asking as to how much is the unlocked version of the iPhone 5 has been priced.
Well Apple took a few hours to decide and the prices are finally here. In the US, an unlocked iPhone 5 will be available with the following price tag:

iPhone 5 16 GB Unlocked: $649

iPhone 5 32 GB Unlocked: $ 749 and

iPhone 5 64 GB Unlocked: $849
So now you know the prices of the unlocked iPhone 5 in the US which will be available without any contract and free to use on any network.