WWDC 2012: Interesting Apple App Store stats
So we are down to one of the greatest event of the year which is Apple's World Wide Developers Conference (WWDC) 2012 where Tim Cook has taken the centre stage and rolled out a few amazing facts about the Apple App Store.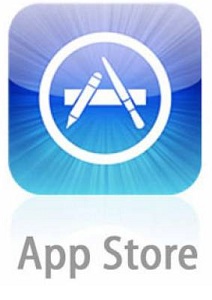 The Apple App store now has 400 million accounts with Credit Cards and quick buy which is indeed huge. Also now there are more than 650,000 apps for users to download and play with, out of which 250,000 are for the iPad.

Tim Cook also pointed out that there until today the Apple App Store has been more than 30 billion apps downloads and the company has happily paid $5 billion to the developers. This amount is indeed huge for all the developers out there as it lets us know how well the company's App Store is doing and Apple is happy to share the revenue with developers.

The App Store operates in 120 countries around the world and Apple has said that they are adding an additional 32 countries to the list. So now the App Store's reach has gone up to 152 countries worldwide.