And from Apple's World Wide Developers Conference (WWDC) 2012 we have a few more interesting statistics and this time they are all about the iOS which runs on the iPhones and the iPads.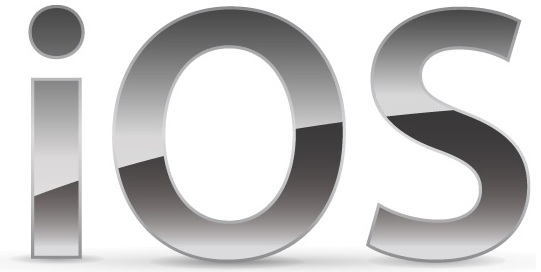 First up is the sales figure which suggests that until March this year, Apple has sold about 365 million iOS devices worldwide.  

Apple also went on to take a nice laugh on its closest competitor, Google's Android OS. Apple said that its iOS 5 is running on most of its devices out there, whereas Android 4.0 which also released around the same time as that of the iOS5 has till now only reached just 7% of all the Android devices out there.
Apple's Notification Centre is now being used by 81% of all apps out there and is it sends out about 7 billion notifications per day and has until now sent out some 1.5 trillion push notifications to iOS users.
 
Next up is the iMessage which now has 140 million users worldwide who send out about a billion messages every day and Apple has already seen about 150 billion message sent till date.
 
Since the day Twitter was integrated into iOS, they have seen a growth of about 3 times on iOS and nearly half of all the photos come from iOS 5. Next up is the Game Centre which has 130 million users using it who send out 5 billion scores every week!
 
Apple also targeted its competition by quoting that 75% of its customers checked the 'Very Satisfied' box while its competition has seen less than 50% of it.