While we have already mentioned about Xiaomi setting its sight on the Indian smartphone market, the company has officially confirmed the rumours.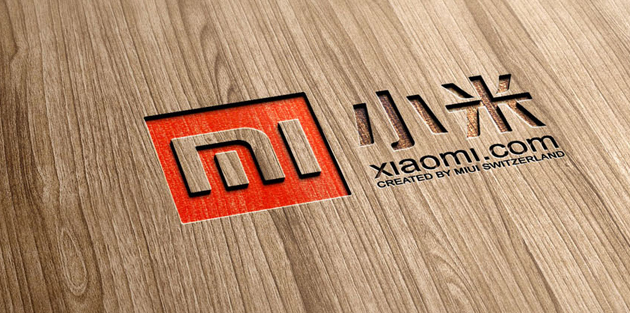 Speaking at an interview, Hugo Barra said that after expanding its operations in Singapore, the company is now considering entering into India. However the company plans on using its e-commerce portal as its single point of sale along as its own distribution channel. It also hopes to see similar success with its devices in India as in China and more recently in Singapore.
With Xiaomi set to enter the Indian smartphone markets with their high-end smartphones at very reasonable prices, the smartphone wars in the country are set to escalate. India being a promising market, is a clear favourite for these Chinese companies. Recently, Gionee also entered the market. Adding Xiaomi to the Indian market could be dangerous to the Indian manufacturers.
Speaking about its future ventures, Xiaomi officials said "Xiaomi is looking to the Indian market next, where Barra will be following Xiaomi's already established modus operandi with a new office and new relationships with telecoms and partners, all alongside the company's successful e-commerce portal as a platform to sell its handsets directly. According to Barra, this business model will allow Xiaomi to maintain its strategy of selling its smartphones at a really low price, almost close to cost."