While launching the new Mi Max in India, Xiaomi has also introduced the global version of its MIUI 8 in India.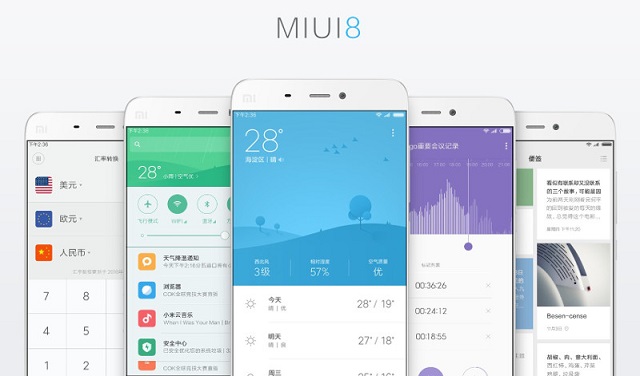 Xiaomi has introduced the global version of its MIUI 8 and showcased some of the features that would be seen in the upcoming version. To begin with, the Android Marshmallow-based operating system flaunts a refreshing redesign and several innovative new features. The new design, which is said to be inspired by the kaleidoscope, uses bold colours and interactive animations.
The improved Gallery is said to be 90 percent more space efficient with quick share controls and video editing tools. Users can also capture screenshots of the entire page using the scrolling screenshots feature. The improved Calculator helps with advanced calculations and conversions.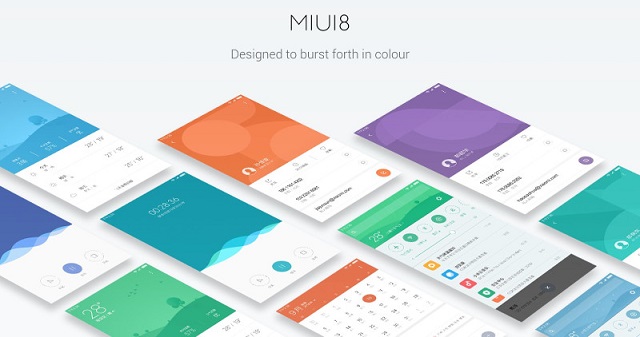 However, the key feature of MIUI 8 would be the Dual Apps feature which would allow you to use two accounts in all your app and dual space to manage separate work and personal profiles without having to log in every time.
Another major feature is the MIUI caller ID which would not only report spam calls but also identify numbers from Amazon, Swiggy, Dominos, Zomato and more. Similarly, the SMS would also show identification tags for messages from Flipkart, HDFC Bank, Vodafone etc.
The MIUI 8 will be available for Mi 2/2S, Mi 3, Mi 4, Mi 4i, Mi 5, Mi Note, Mi Max 32GB, Redmi 1S, Redmi 2, Redmi 2 Prime, Redmi Note 3G, Redmi Note 4G, Redmi Note Prime, Redmi Note 2 and Redmi Note 3. Public beta will be available starting from July 11 and the global stable ROM will be available from August 16.