While the complete specs of the upcoming Mi 6 have been leaked, the launch details still are a mystery. Now a new report throws some light on the matter.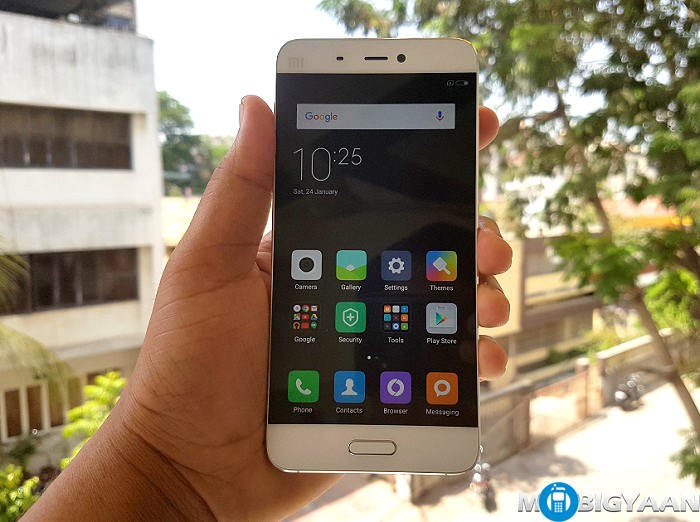 According to a post on Weibo in China, Xiaomi is indeed unveiling the next generation Mi 6 flagship in April. While the report doesn't specifically indicate any date, it suggests that the announcement may come in the second half of the month. Based on previous rumours, we are assuming that it would be April 18 in that case.
Interestingly, the report further confirms that Xiaomi will be using the Qualcomm Snapdragon 835 chipset to power the Mi 6. Moreover, to avoid production delays, the company would stock fifty thousand units for the first week itself.
However, the report indicates that considering Xiaomi is using the Qualcomm Snapdragon 835 chipset and other production costs, the cost price of the Mi 6 is expected to hover around $300, which is way higher than the expected pricing. We are eager to see if Xiaomi would bear the costs and keep the device affordable or push the cost onto the customers by raising the prices.